How Does The Transfer Portal Work In College Basketball?
How Does The Transfer Portal Work In College Basketball?
The transfer portal is a big part of college basketball. Get to know how it works.
Aug 31, 2023
by Kyle Kensing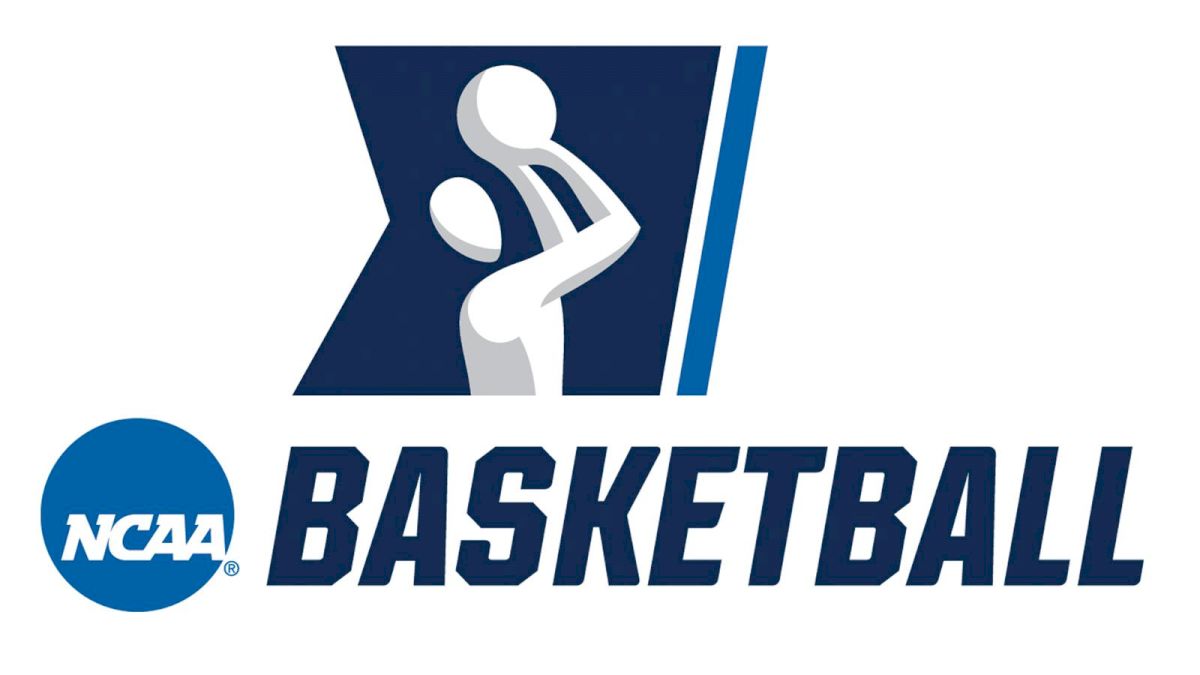 The NCAA adopting a one-time transfer rule allowing student-athletes to move between schools once, without penalty, was initiated in 2021. This response to the COVID-19 pandemic and the additional year of eligibility granted as a result is what's commonly thought of as "the transfer portal."
However, the portal actually refers to the online database student-athletes use, and it was introduced in 2018-19. It's only in recent years since the pandemic that the machinations tied to the transfer portal have become so front-and-center in sports — particularly basketball.
A remarkable 1,815 basketball players entered the transfer portal in 2023, but more than 800 had not landed with another program by mid-August. This development helps stoke some of the fears about open transferring rules, but there are instances of misinformation that cloud the discussion.
The following is a primer on the NCAA transfer portal in men's basketball.
One-Time Transfer
Per the NCAA's Eligibility Center, one-time transfers must adhere to the following criteria:
They must be transferring from a four-year college or university to a Div. I member school.
They must be academically eligible upon the time of transfer.
This must be their first college transfer — ergo the "one-time" exception.
Even before the changes to eligibility after the pandemic, the NCAA allowed athletes who had completed their undergraduate studies immediate eligibility when transferring to a new school to take graduate courses.
This rule remains in tact, provided the transferring athlete has remaining eligibility.
Multiple-Time Transfer
The rule requiring a transfer athlete to sit out for a redshirt season with his new program still applies to those who transfer more than once — with a notable exception, and one not tied specifically to this "portal" era.
Athletes that finished their undergraduate studies are immediately eligible when transferring. Oftentimes, a graduate will change programs to attend a university that offers graduate programs their undergraduate school might not.
However, a transfer needs to have at least one year of playing eligibility remaining.
Transfer Window
After a chaotic first year-plus of the new rule, the NCAA made adjustments for specific "windows" limiting when players could enter the transfer portal. Men's basketball, as part of the NCAA's Winter Sports calendar, begins a 60-day open period once the postseason selection are announced.
For the 2023-24 basketball season, the transfer portal opens on Monday, March 18, 2024 and closes on May 16.
Impermissible Communication & Other Possible Issues
Among the bigger controversies tied to the transfer is the accusation of "poaching," alleging representatives from other programs contacts players to entice them to transfer.
Per the NCAA:
"Existing recruiting rules prohibit communication and contact with a student-athlete enrolled at another NCAA school prior to the student-athlete appearing in the NCAA Transfer Portal. These rules also prohibit the indirect use of third parties contacting individuals on the student-athlete's behalf (e.g., family member, scholastic or no scholastic coach, advisor). Certain violations of these rules can constitute a significant breach of conduct as it relates to the NCAA infractions process. A student-athlete's eligibility can be jeopardized at the school that engaged in impermissible communication."
Likewise, a transfer's eligibility might be impacted if they are entering the portal while under a disciplinary suspension at their current school.
Transfer of academic credits between universities/colleges can also be a potential sticking point preventing a transfer, even with the NCAA's more lenient rules.