South Atlantic Conference Men's Basketball
Lincoln Memorial Picked as SAC Men's Basketball Preseason Favorite
Lincoln Memorial Picked as SAC Men's Basketball Preseason Favorite
The SAC men's pre-season all-conference teams and preseason polls have been announced!
Nov 3, 2023
by Nicole Beckelman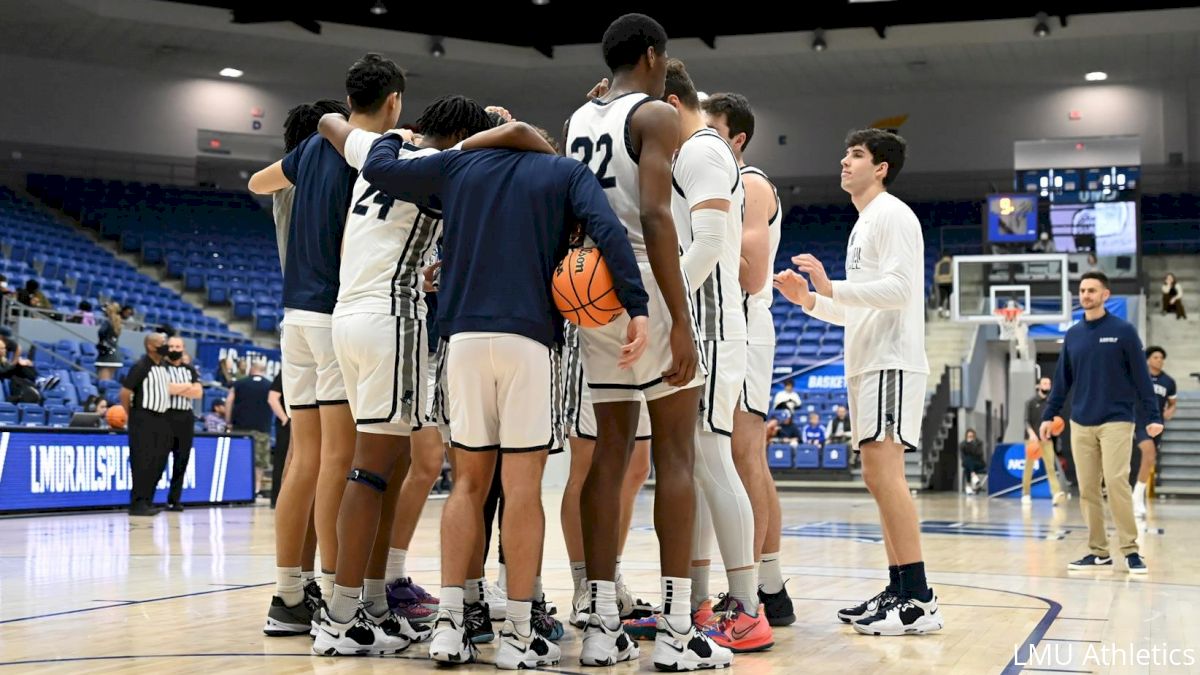 Lincoln Memorial's Railsplitters are the top choice this preseason, as voted by the league's head coaches. Securing an impressive 11 first-place votes and a total of 143 points in the poll, they are clearly setting the bar high.
In the 2022-23 season, Lincoln Memorial had a standout performance, finishing with a remarkable overall record of 30-5. Not only did they clinch the South Atlantic Conference regular season title once again, but they also emerged victorious in the Southeast Regional competition. Their journey didn't stop there—they made it all the way to the Elite Eight, breaking the 30-win milestone under the leadership of Jeremiah Samarrippas in his second season as head coach.
2023-24 SAC Men's Basketball Preseason Poll
Rank School (First Place Votes) Points
1 Lincoln Memorial (11) 143
2 Catawba (2) 134
3 Newberry 107
4 Wingate 105
5 Tusculum 98
6 Carson-Newman 89
7 Anderson 76
8 Lenoir-Rhyne 55
9 Emory & Henry 53
10 Limestone 47
11 UVA Wise 45
12 Coker 34
13 Mars Hill 28
2023-24 South Atlantic Conference Men's Basketball Preseason All-Conference
First Team
Gabe Brown, Emory & Henry
Me'Kell Burries, Lincoln Memorial
Kory Davis, Mars Hill
DeAngelo Epps, Catawba
Javeon Jones, Catawba
Chase Rankin, Lincoln Memorial
Second Team
Mahmoud Bangura, Coker
Martez Brown, Lincoln Memorial
Garrett Denbow, Anderson
Connor Jordan, Tusculum
Donell Nixon II, Wingate
Jordan Walters, Lincoln Memorial
Third Team
Nick Brenegan, Carson-Newman
Kendall Davis, Mars Hill
Kadyn Dawkins, Mars Hill
Peyton Gerald, Catawba
Jake Moynihan, Emory & Henry
Matthew Sells, Lincoln Memorial