According To The Math, Kobe Isn't As Great As Everybody Thinks
According To The Math, Kobe Isn't As Great As Everybody Thinks
Kobe Bryant is regarded as one of the greatest to ever play the game. A pure analysis of the statistics, however, proves that may not be the case.
Dec 12, 2015
by Joe Battaglia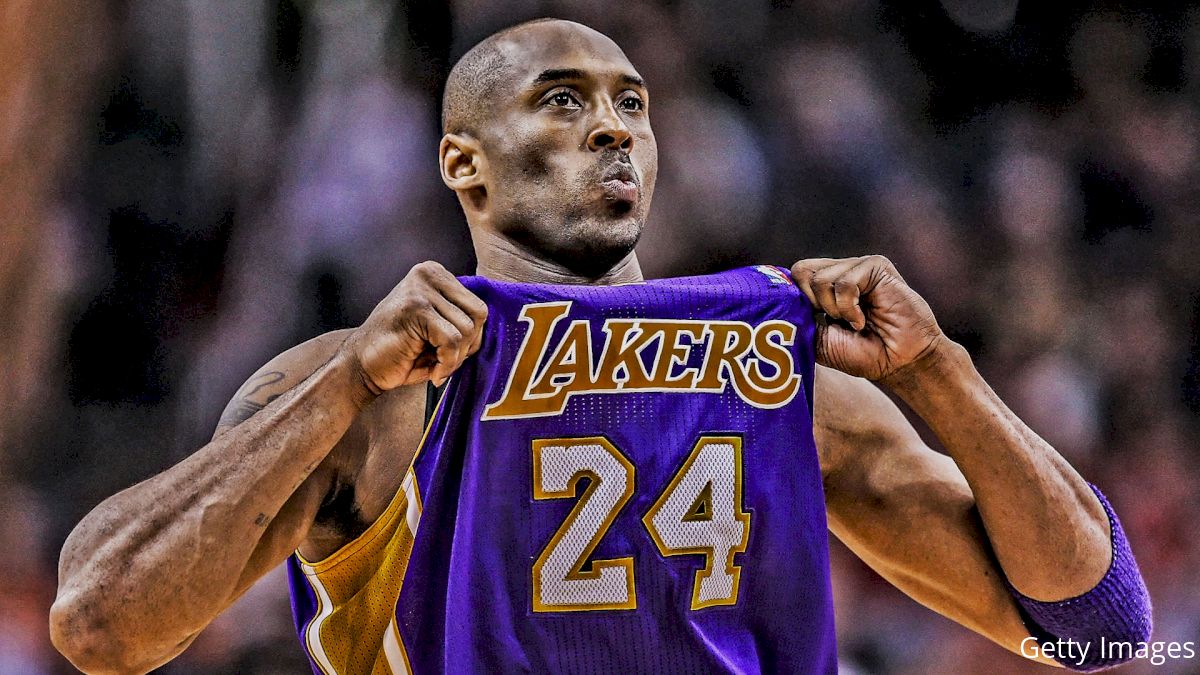 By Mohamed Mooncey
Earlier this month, Kobe Bryant, perhaps the most well-known basketball player in the world, after His Airness Michael Jordan,
announced
that he would be retiring from professional basketball at the end of the season.
The 37-year-old shooting guard has enjoyed an illustrious career and is regarded by many as one of the greatest to ever play the game. If you were to use purely an analysis of the statistics, that may not prove to be the unequivocal case.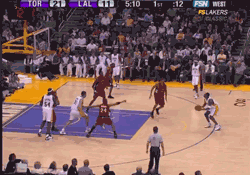 The self-proclaimed Black Mamba boasts one of the most impressive resumes you will ever see. Five NBA championships, two Finals MVP awards, 17-time NBA all star, two-time league scoring champion and one league MVP accolade are just a few of the jaw dropping achievements that Bryant has accomplished over his 20-year career. Having posted the highest points-per-game average (35.4 in 2005-06) in a season since 1986-87, Kobe currently sits at third on the NBA all-time scoring leader board and will almost certainly be inducted to the Naismith Memorial Hall of Fame.
Another record that Bryant holds is the most number of
missed
field goals by an NBA player (13,980 at the time of writing this article). Whilst he is no JR Smith, Bryant has often come under fire for being a ball-hog and a "
chucker.
"
When we look closely at advanced statistics, such as his true shooting percentage (which shows how many of his shot attempts are successful, adjusted for free throws and three pointers), Bryant sits at .552, only slightly above the league average of .531. By comparison, Steph Curry is currently at .609 for his career and due to his smaller stature, Curry arguably takes more difficult shots.
Stats also show that 32% of Los Angeles' possessions end with the ball in Kobe's hands. Whilst a high usage percentage is expected of great players, it means that if he doesn't play well, neither do the Lakers. Combine the volume and ineffectiveness and one could see how that doesn't bode well.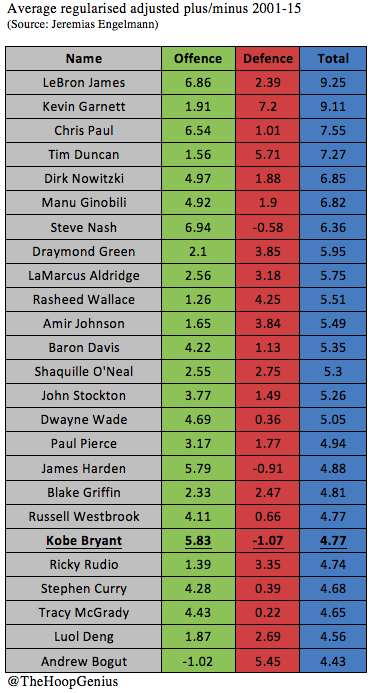 The plus/minus
statistic
tells us that if you were to swap an average player with Kobe the team's scoring would improve by 5.83 points per 100 possessions. This may be enough to turn a run-of-the-mill team into a playoff contender, but it's not consistent with Bryant's reputation as a game-changing talent. Players such as Lebron James, Chris Paul and Steve Nash all have plus/minus ratings above 6.5.
Despite being selected to the annual NBA all-defensive teams 12 times by coaches around The Association, there is little statistical data to support claims of Bryant's dominance on defense.
Steals are
heavily linked
to winning games, and Bryant has never excelled in that area. In contrast, fellow shooting guard Tony Allen appears near the top of the leader board almost
every year
.
Furthermore, as the modern game has developed to have a particular emphasis on three-point shooting, Kobe's Lakers have never shone when it comes to stifling opponent's attempts from behind the arc.
From 2004 to 2007 when Kobe was the sole star in LA the Lakers were a below average defensive team, only when lockdown defenders Ron Artest (aka as Metta World Peace) and Trevor Ariza joined Bryant, did this improve. Playing tough-nosed defense, such as Allen does on a nightly basis, is draining for even the best of athletes, thus many theorise that Bryant reserves his energy for offense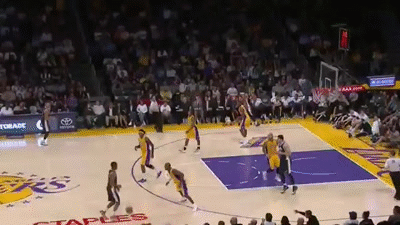 So is Bryant simply a lazy defender who heaves up bad shots on offense? The simple answer is no.
Is Bryant a great player? The simple answer is yes, because statistics don't measure all of the intangibles.
Despite not shooting the best of percentages or being the best defender in the league Kobe's impact as a star forces the opposing team to focus on him. Given that he could drop 30+ points on any given night during his prime, he forced opponents to double-team him, and opposing coaches to concoct defensive schemes primarily to stop him. Maybe those focussed defenses forced him into shooting such shots.
Nevertheless, Bryant's dominance opened the floor up for teammates such as Derek Fisher to excel. Furthermore, because defenders will be fixated on not allowing Bryant to shoot, they are often out of position to rebound, leading to easy put-back opportunities for the Lakers.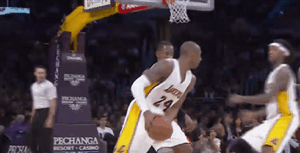 Players with the highest shooting percentages are often role players such as Kyle Korver and Tyson Chandler. If you were to put out five role players on a court they wouldn't function effectively, you need a dominant ball-handler to be the focal point of your offense, allowing the role players to play to their strengths.
Even if the numbers don't stack up in his favor, there is no disputing that Bryant was one of the greatest players of this generation. His tireless work-ethic and dedication to his craft insured that that he remained a dominant force from the ages of 20 through 34, a rare feat for guards whose quickness often gets worn away unlike big-men who can continually rely on their height.
Basketball Reference
ranks Bryant's career as the 16th most valuable of all time, ironically one place below former teammate/friend/enemy Shaquille O'Neal. It's near impossible to reach the level of success that Kobe has enjoyed and
Vino
will surely go down in history as one of the best to ever play the sport of basketball.
Follow @TheHoopGenius on twitter for more NBA news, views and updates.