Take a casual stroll down Times Square, where the brightness lights up Broadway in New York City, to see how an unknown has turned into a national high school sensation and a brand has become an inspiration for the next generation looking up. It's as real as it is amazing.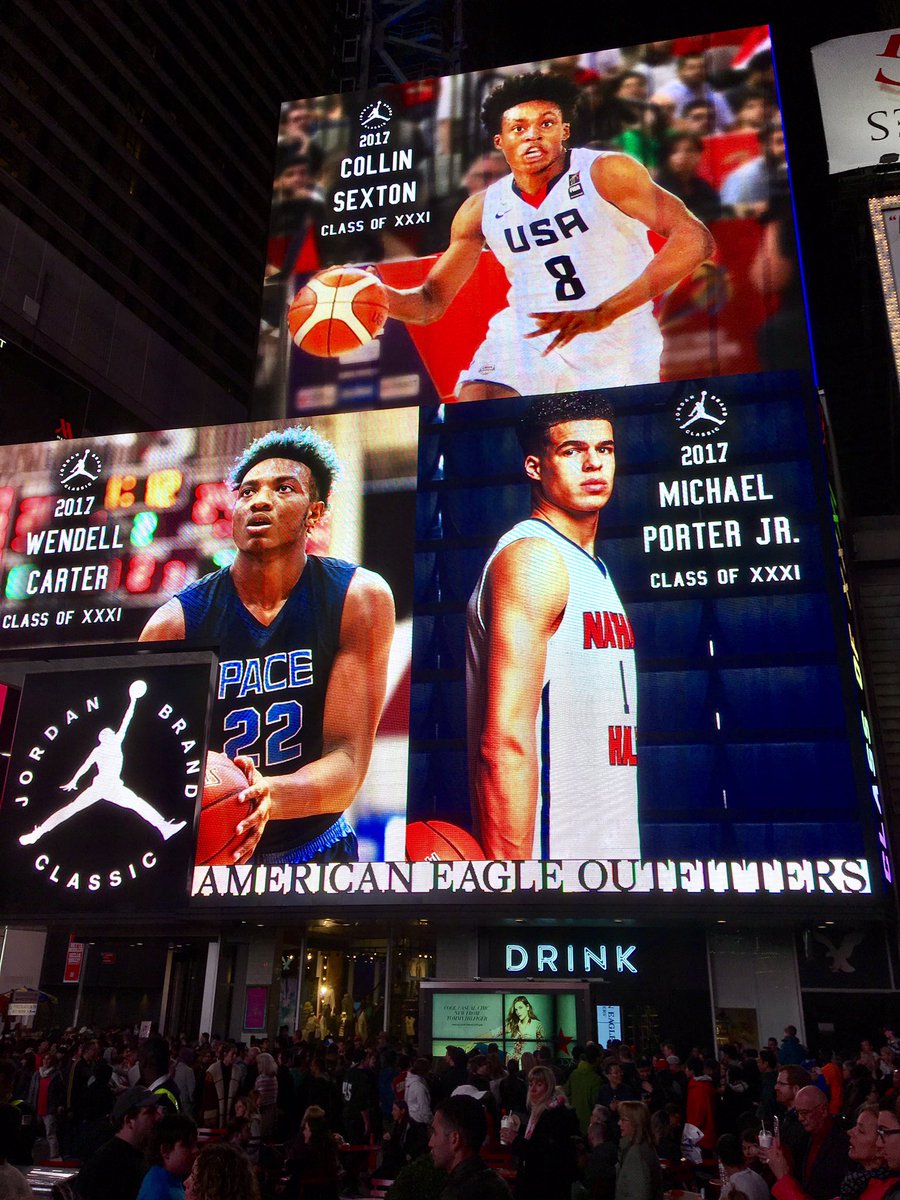 Before Collin Sexton burst onto the scene by leading the Nike EYBL in scoring at 31 points per contest last summer, before he dropped 17 points in a gold medal game and earned MVP honors for Team USA, before he became a McDonald's All American, before he was seen on TV sets and billboards ahead of Friday's Jordan Brand Classic, the 6-foot-2 swagger-filled point guard nicknamed Young Bull was full steam ahead.

A brand had already been born. It just took a while for anyone to truly notice.

These days, it doesn't take long to recognize the people close to the Georgia native and former Pebblebrook (GA) superstar. Then again, it likely was never hard to understand who was in Sexton's camp. It's just easy to spot now, because Young Bull, the brand run by his brother, Jordan, has a life of its own and continues to grow.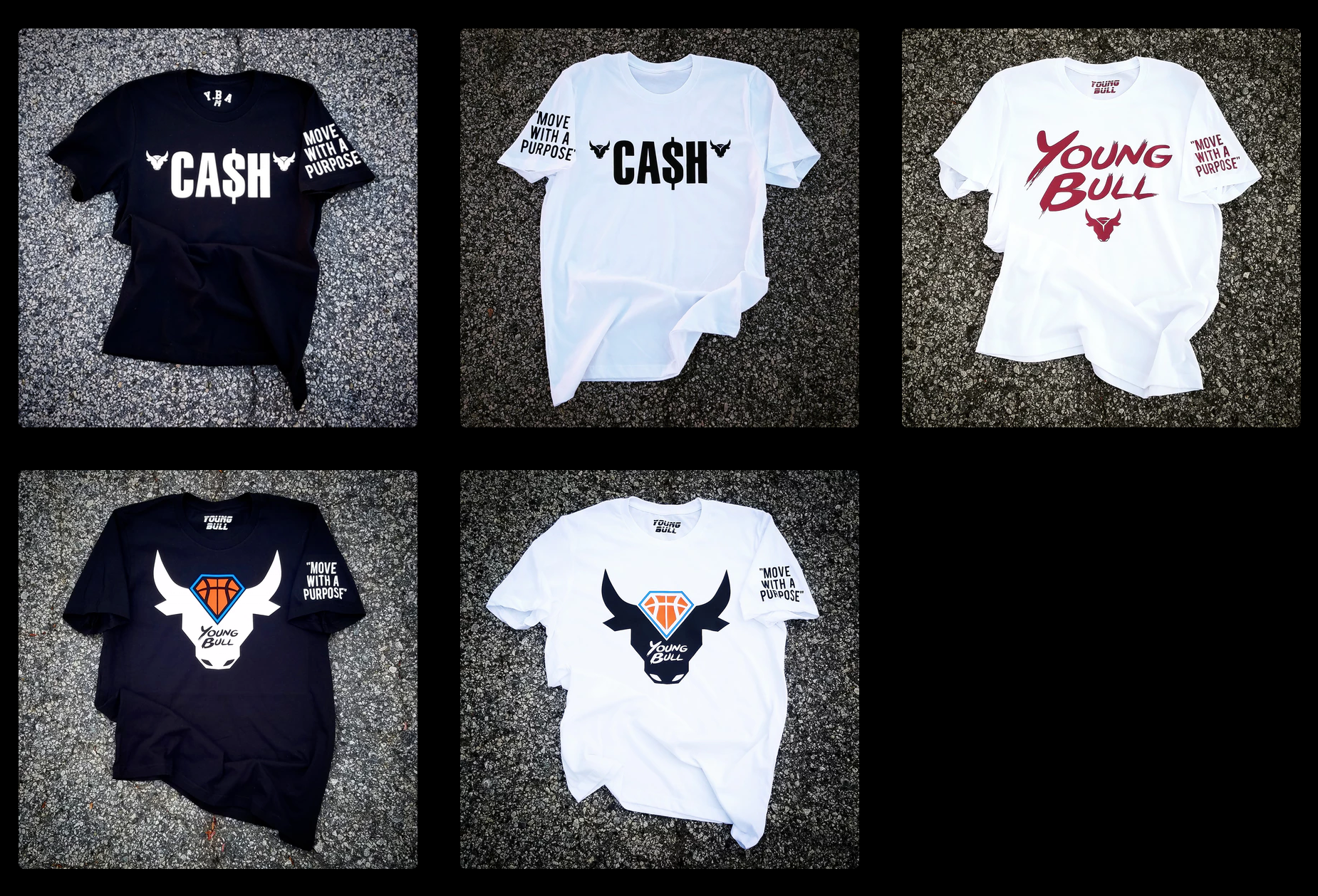 So locating the brand, of T-shirts for sale online, in the masses is no longer difficult. It was front row of the Powerade Jam Fest in Chicago last month to watch Sexton, the Alabama signee and Flo40 No. 9 prospect for 2017, rock the rim en route to the dunk contest title. It was seen again the next night at the McDonald's All American Games at the United Center. It is everywhere, and there's no doubt more people are catching on.



The slogan, "Move With A Purpose," as seen on each T-shirt sleeve, is so fitting, so perfect. The Young Bull does it each time he steps on the hardwood. He's always in attack mode using his quickness, always talking, always displaying a passion for the game, always scoring. Sexton is the bucket getter those who follow prep hoops love to see or love to hate.

Either way, it's undeniable.

Call it better late than never if you want. The results of this are a product of hard work. That's how Collin Sexton has become a brand. What's next is as unpredictable as the rise of it.