2017 Nike Boys EYBL 16U Session #3
How To Watch: Nike EYBL 17U & 16U Session III
How To Watch: Nike EYBL 17U & 16U Session III
How to watch Nike EYBL Session III 17U & 16U games live from May 14th through May 16th, 2017.
May 8, 2017
by Jaki Goldner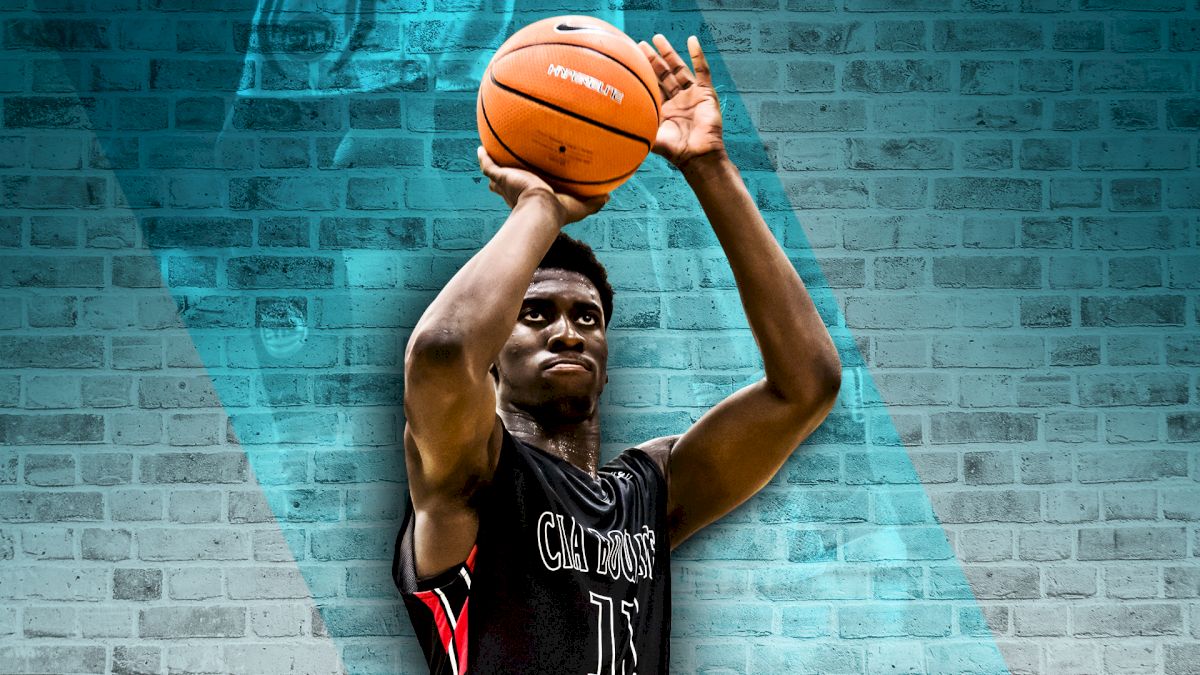 Forty teams. Four sessions. One shot at the coveted Peach Jam Championship.
We're two sessions deep into the country's most prestigious spring circuit, the Nike Elite Youth Basketball League, and it all continues this weekend in Atlanta. Historically, the Nike EYBL has brought basketball's brightest high school-aged stars into the spotlight, and this year's competition is just getting started. Follow along as we track all the games and the numbers on the #RoadToPeachJam.
This year, Nike EYBL partnered with FloHoops to provide live coverage of every game in the Nike EYBL 17U and 16U divisions on FloHoops.com. One court per session will stream live on Facebook via the
FloHoops Facebook page
.
Catch all of the action from basketball's nationally recognized teams and athletes such as Flo40 2018 No. 1 prospect Marvin Bagley III and Flo40 2019 No. 1 RJ Barrett. Follow FloHoops on
Facebook
,
Twitter
, and
Instagram
or become a
FloPRO member today
!

How To Watch
Nike EYBL Session III 17U & 16U (Atlanta, GA)
When
: Friday, May 12th - Sunday, May 14th.
On TV
: Now Available on Roku & Apple TV 4 via the FloSports App
On Facebook
:
FloHoops Facebook Page
Streaming
: Available only on FloHoops.com for FloPRO Subscribers.
SIGN UP HERE
Where They Stand
Highlights
Session II's FILTHIEST Dunks
Most Clutch Shots Of The EYBL Season