Is Anthony Davis The Best Player In The World?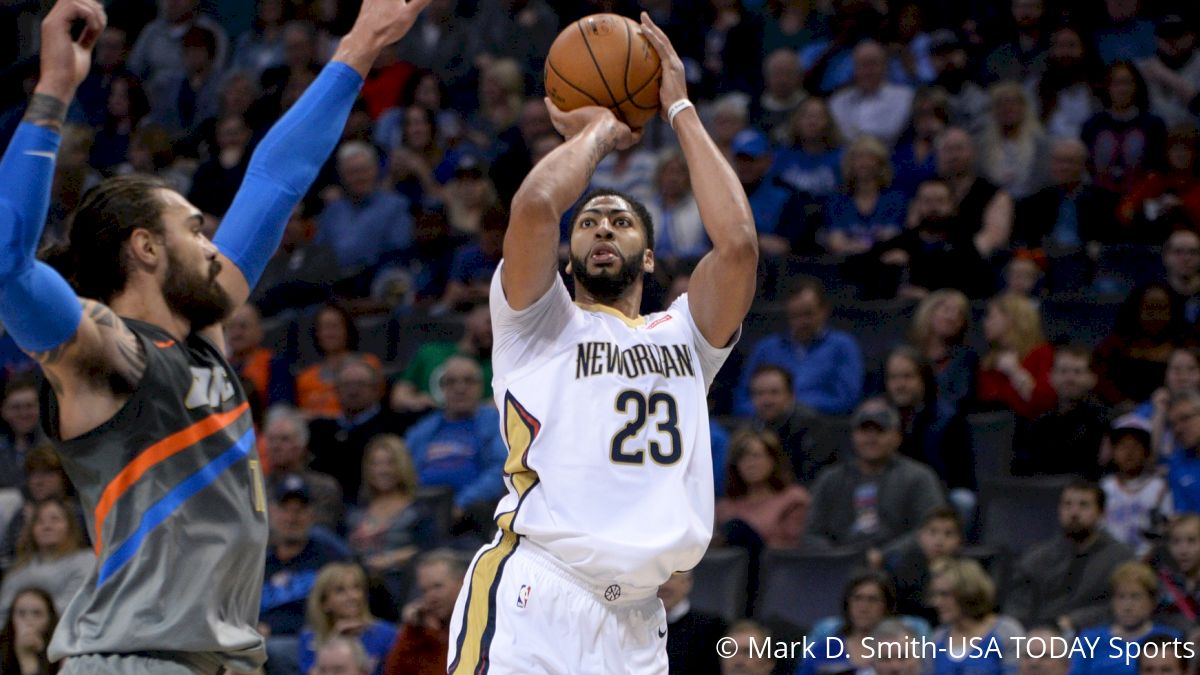 2019 Wing Scottie Lewis Is Down To Kentucky, Florida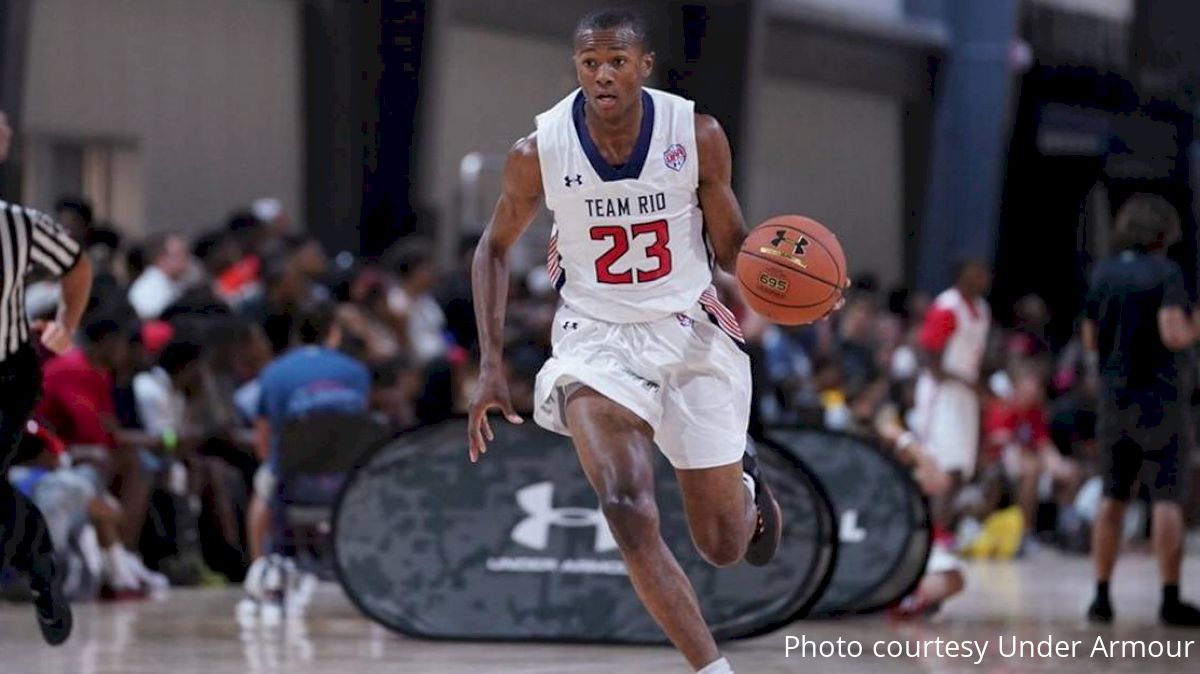 EuroLeague To The NBA: The Skills That Translate Most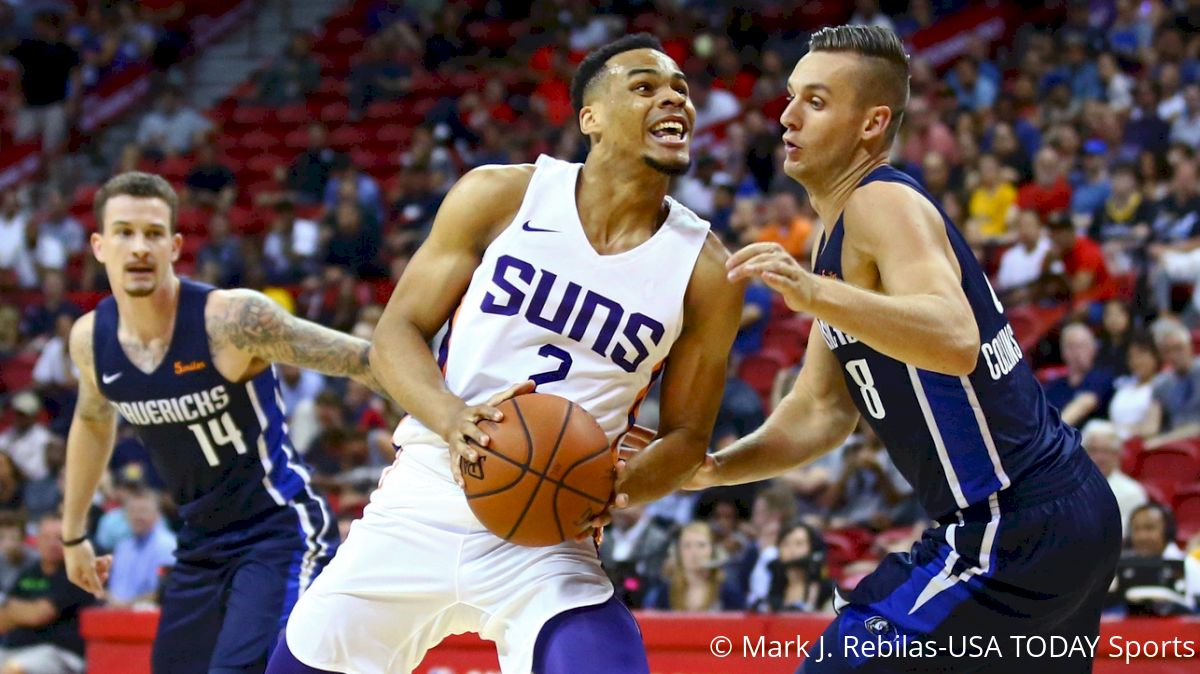 NBA Kerfuffle, Ep. 2: Tom Thibodeau Isn't Joking & Luka Doncic Vibes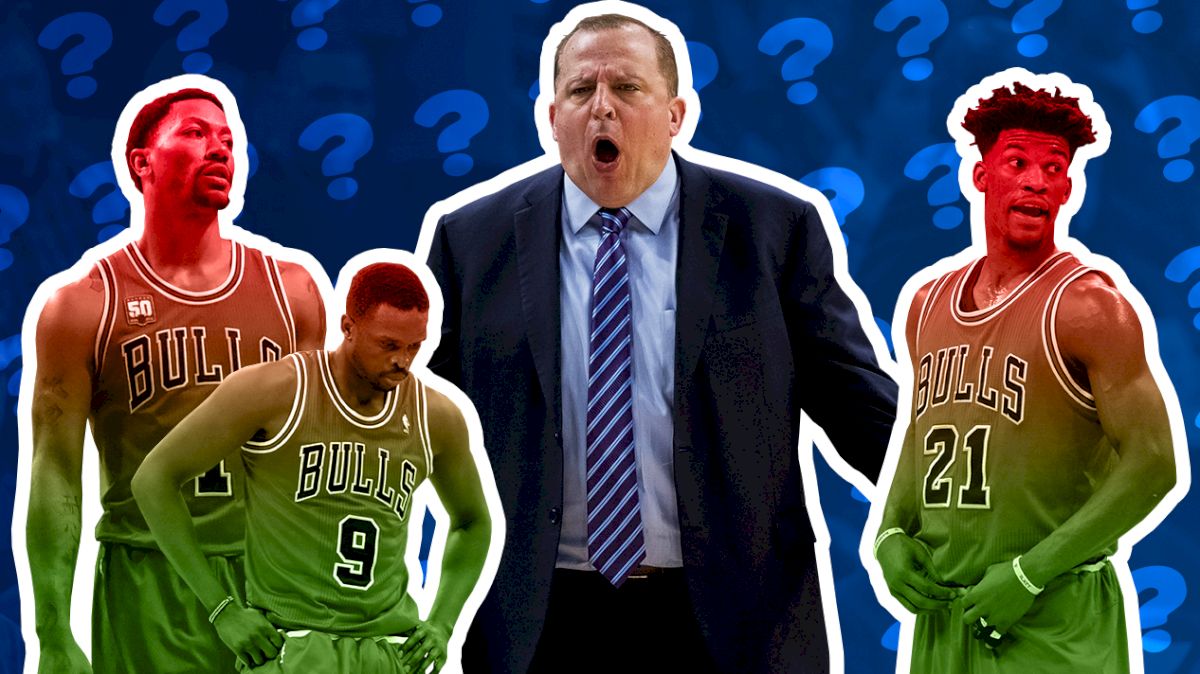 Star Recruit Matthew Hurt Draws Kentucky, Kansas, UNC & More In 2 Days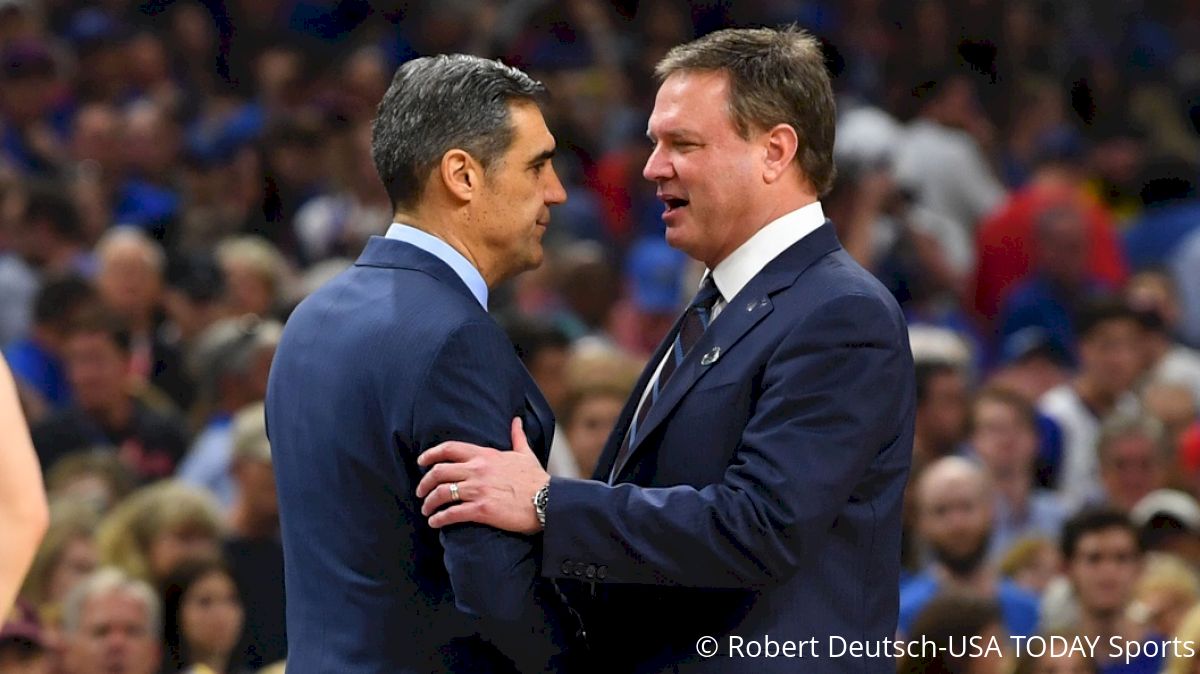 David Blatt & Olympiacos Are Among 5 EuroLeague Teams To Watch This Year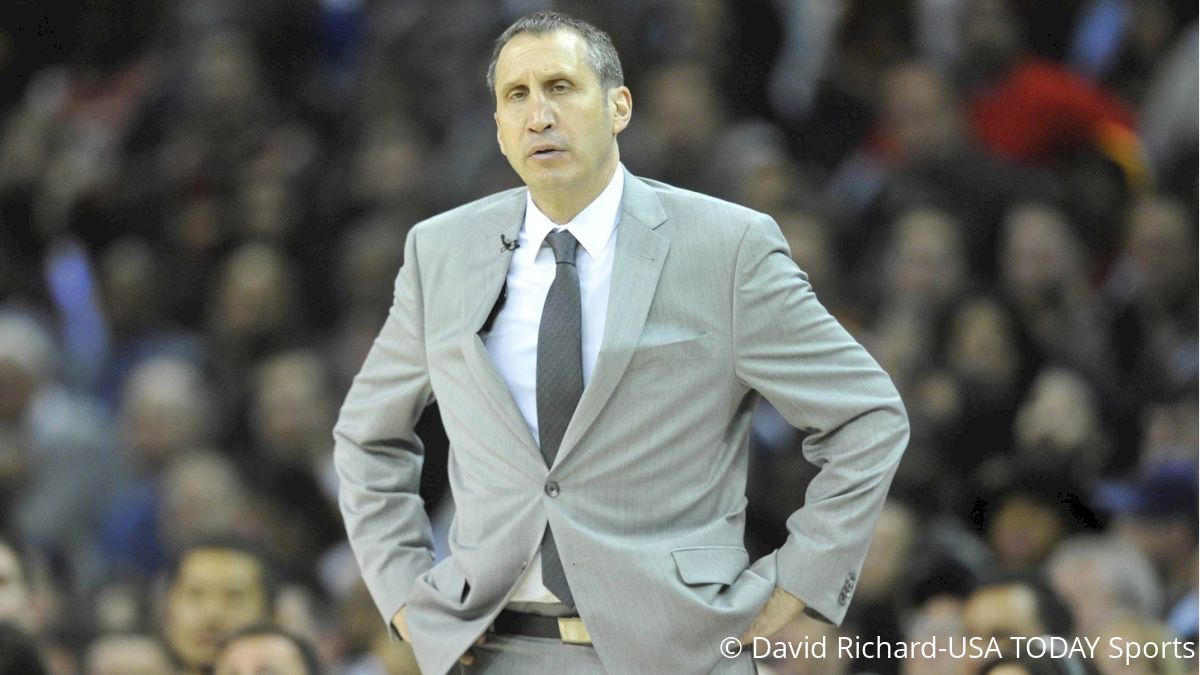 NBA Kerfuffle, Ep. 1: Introductions, & LeBron James vs Donald Trump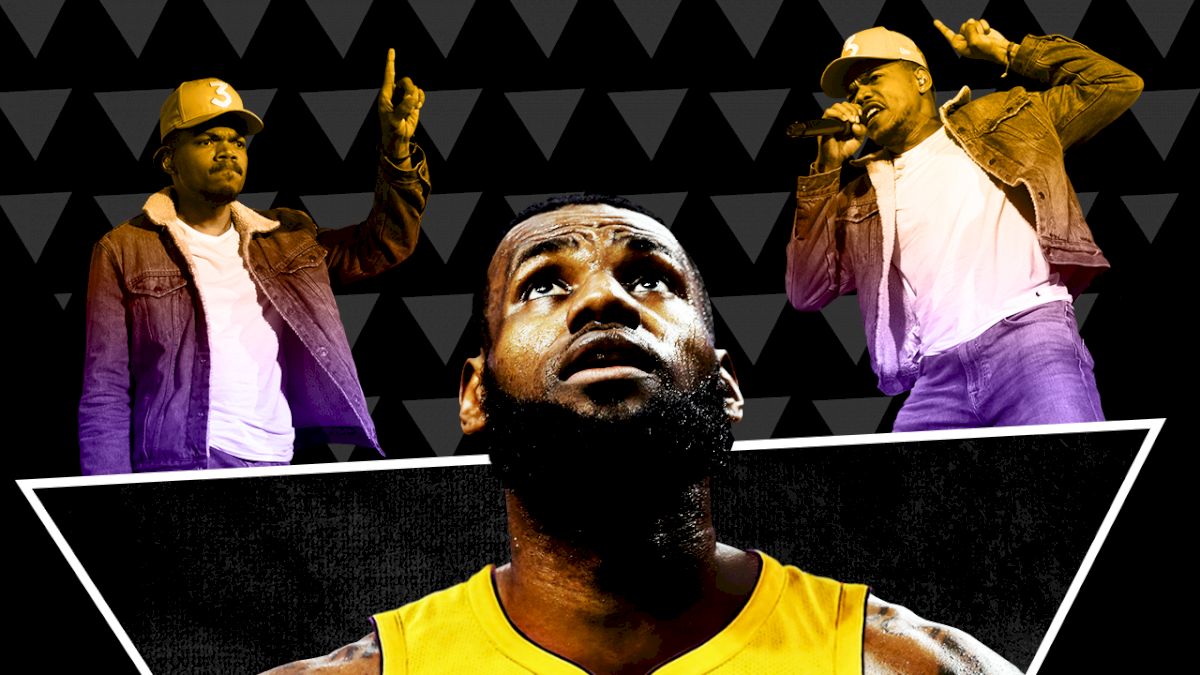 NBA Scouts Are Worried About Luka Doncic's Shooting, But Should They Be?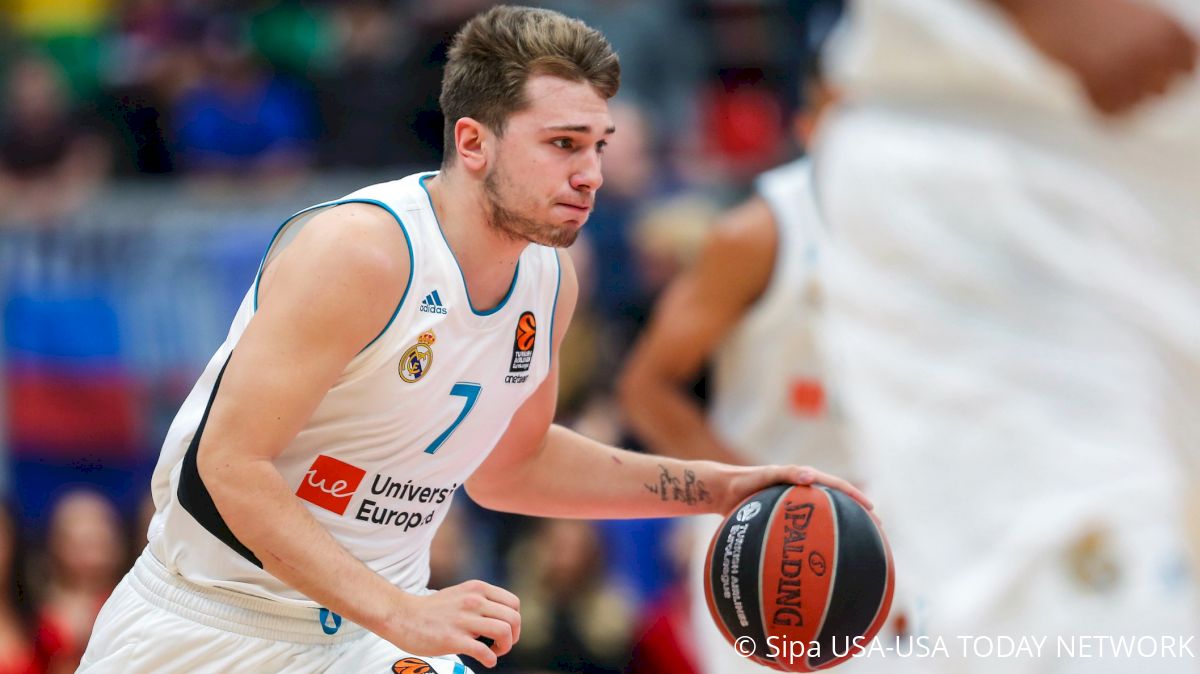 Jim Boeheim, NBA Scouts Say Darius Bazley Should've Played At Syracuse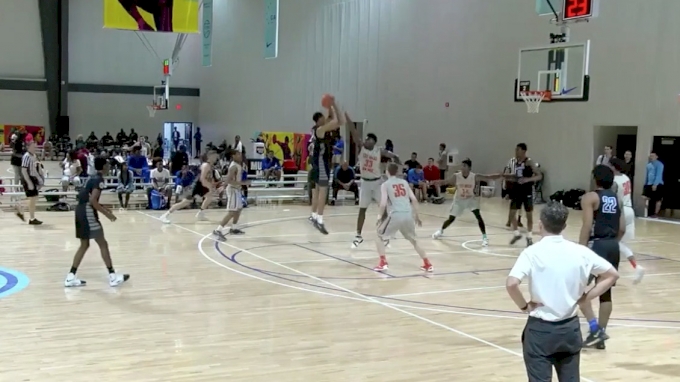 10 EuroLeague Stars Who Could Jump To The NBA In 2018-2019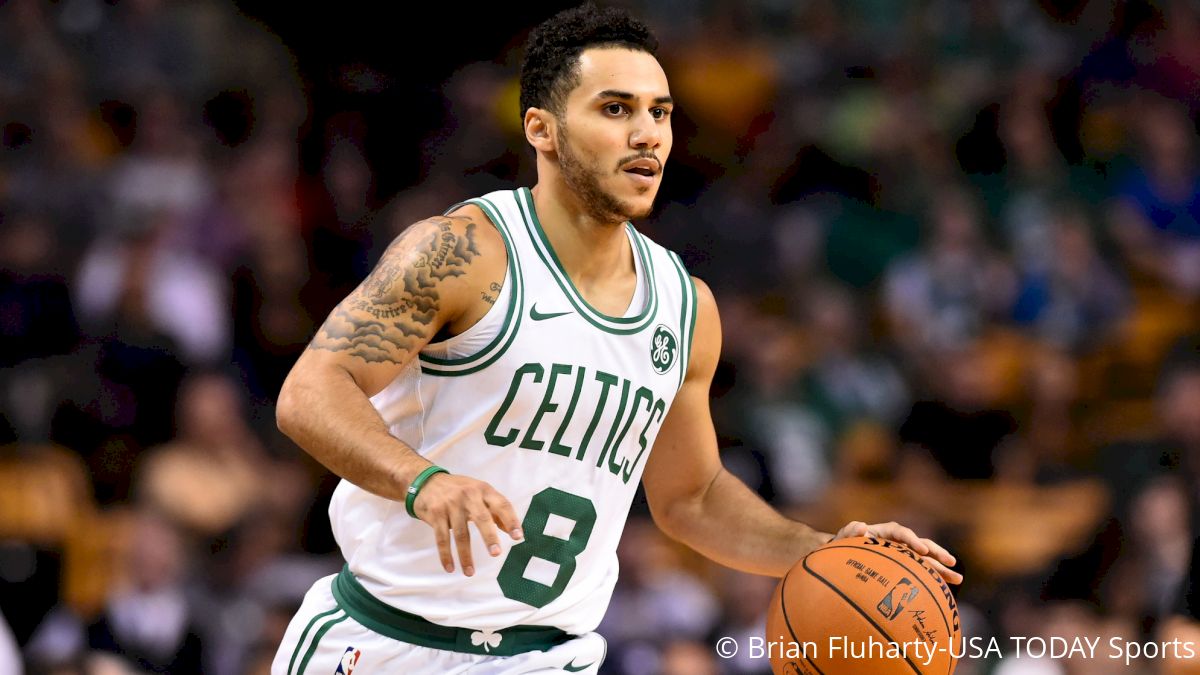 NBA Scouting Director Talks Zion Williamson, RJ Barrett, & More