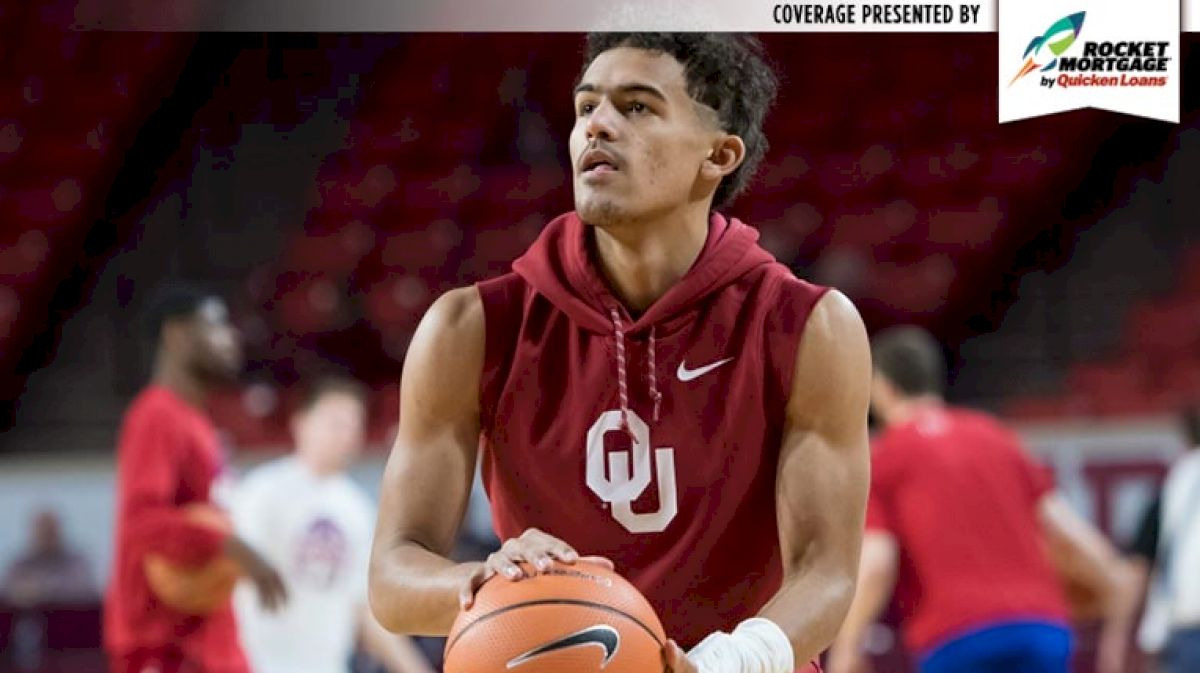 Could you imagine another NBA Mock Draft the day of the 2018 NBA Draft? Of course, you could, but we're not here to do that to you. Mainly, because I'm really not that confident in who will go where (I don't think anyone is), but I am confident in things we will hear.
Cliches. Comparisons. Contradictions. It's not easy to be on air killing time talking about teenagers until the real basketball begins. But if you have watched these things enough, you know exactly what is coming...
Confidence Picks presented by Rocket Mortgage by Quicken Loans.
I am confident that you will hear things like this tonight during the NBA Draft:
"The next..."
"LeBron."
"Jay Z and Puma."
"Wingspan."
"Gritty and gutty."
"High motor."
"Gym rat."
"Three and D guy."
"Nothing comes easy in this league."
"Stretches the floor."
"He's the first one in the building and the last one out."
"The coaches and front office rave about him."
"He does all the little things."
"LeBron."
"The New York Knicks have to get this pick right."
"This move positions (team name) for the LeBron/Kawhi/George sweepstakes."
"Another masterclass by Stevens and Ainge (regardless of what the Celtics pick)."
"Who will Deandre Ayton guard on the Warriors?"

Quick question: Who on the Warriors will guard him?

"19-year-old Luka Dončić is a lock."

The name Darko Miličić will come up in the same sentence at some point.

"Jaren Jackson Jr. is built for this generation of the NBA."

But not any other generation?

"Marvin Bagley III may not even be the best player in this draft out of Duke!"

He might not be, Wendell Carter Jr. might be, but also -- Marvin Bagley III might be.

"I'm just not sure Trae Young is big enough..."

He is the exact same size as Steph Curry when he was drafted. Also, the Trae Young to Steph Curry comparison is terrible.

"Could Colin Sexton keep LeBron in Cleveland?"

LeBron may stay in Cleveland but it won't be because of Collin Sexton.

"Michael Porter Jr. just isn't proven yet."
"Michael Porter Jr. is ready for this."
"Michael Porter Jr. will be a star in this league... if he can stay healthy."
You won't hear it, but you will see this Mike Bibby photo at some point during the broadcast.
"LeBron."
Special thanks to @HouseofRun for a John Stockon like assist on this article.