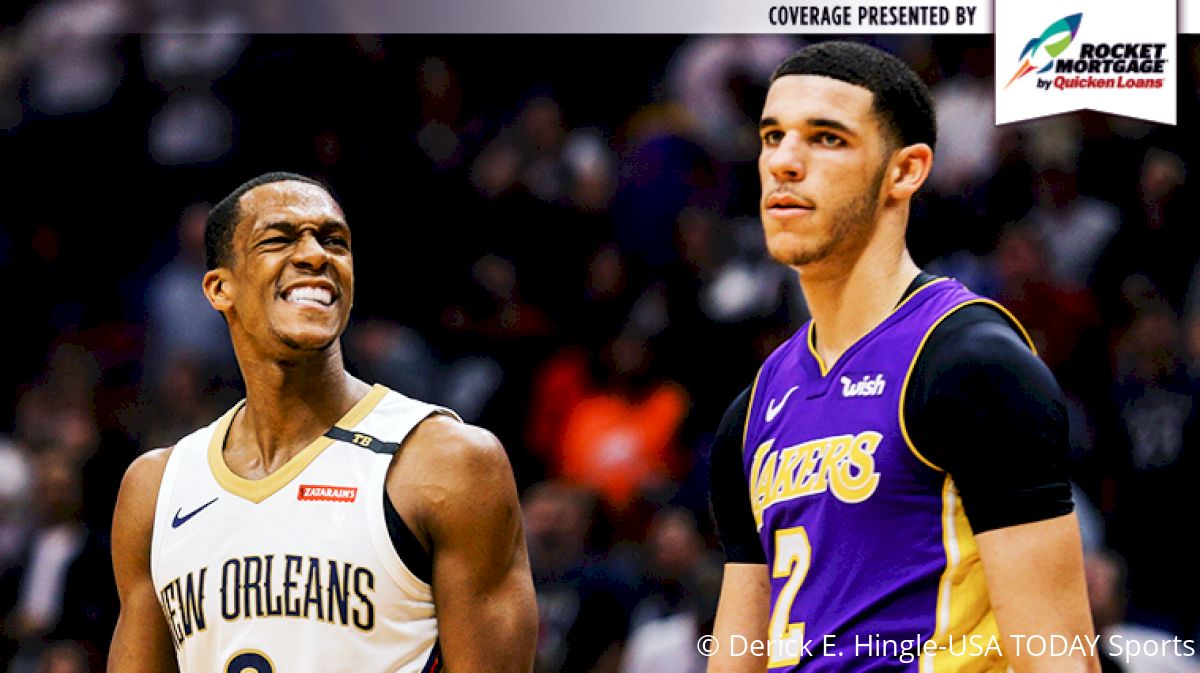 The NBA season officially, finally starts on October 16th. While I'm not totally sure what all is going to go down this season, I am confident that these aren't great, super fun ways to start your season...
Confidence Picks presented by Quicken Loans
Deciding whether or not you're committed to your new squad, that is also in Canada -- Kawhi Leonard
Figuring out how to split minutes between Lonzo Ball and Rajon Rondo -- Luke Walton
Demanding a trade from the team you are currently playing for, the Minnesota Timberwovles -- Jimmy Butler
Going under the knife for "minor" arthroscopic surgery on your left knee -- Russell Westbrook
Still trying to find your shot in this leaked footage -- Markelle Fultz
.@MarkelleF on the jump shot everyone is talking about.

Full video: https://t.co/ernhVIOxR1 pic.twitter.com/yfOubR4LLP

— The Players' Tribune (@PlayersTribune) September 20, 2018
Strongly considering leaving basketball so you can join the Los Angeles Rams -- Kevin Durant
Signing a jersey sponsorship with BioFreeze, I mean you're basically telling all of your opponents that you are sore -- Portland Trailblazers
Being the -- New York Knicks
And forgetting the regulation size of NBA basketballs -- Anthony Davis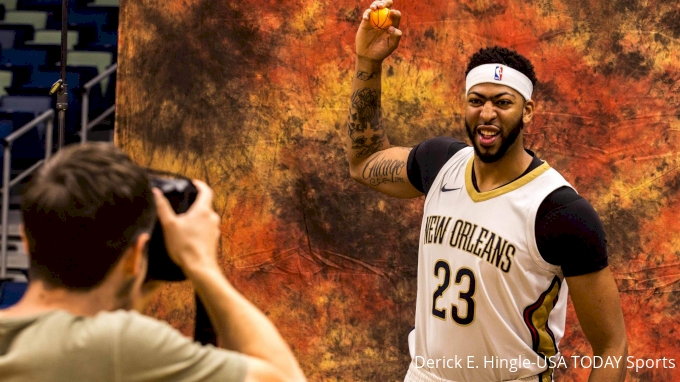 Here's to anxiously waiting for the start of the NBA season, now only a few weeks away.