The Golden State Warriors are bickering and faltering, sliding down the Western Conference standings and looking — with Steph Curry recovering from injury — increasingly beatable.
LeBron James is still doing some vintage LeBron James things: He recently dropped 51 points in Miami on 19-31 shooting, a game that shortly followed a 44-point performance vs Portland in which James was a dime away from a triple-double. But, even so, the depressing fact remains that performances like that can be labeled "vintage," because James is about to turn 34 years old.
The NBA itself is changing: more points, new systems, new positions, scratched positions, new styles, less defense, new rules, crazy tempos.
All of which is to say the NBA right now reminds me of early September in Iowa: A couple leaves have turned, every now and then there's a gust of cold air, but the season hasn't totally changed. The NBA is changing but not quite changed. We're almost, almost in the post-LeBron, post-Warriors era — but we're not quite.
Six of the last seven NBA championships have been won by either the Golden State Warriors or a LeBron James-led side, a hegemony that has wreaked havoc on the league in both good ways and bad. But the times are moving along. Sure, the Warriors are probably going to figure it all out and sweep their way to another title. And maybe LA signs a big fish free agent and James earns himself a ring on the West Coast. But inevitably — this year, next year, two years from now — we're going to unequivocably land in a new era. As thankful as I am for the career of James and what the Warriors can do, I'm thankful for the shifting landscape.
1. Things Ranked With Explanation: 7 New-Era Things To Be Thankful For
Here are seven people, places, and things that get me excited about the next era of professional basketball.
Anthony Davis — the dude is still only 25 years old, about to enter his prime
Tempo, points, and shooting from 10 feet behind the three-point line
Luka Doncic, Trae Young, and the Mad Rookie Class of 2018
Giannis Antetokounmpo — this dude is only 23!
The impending Philadelphia 76ers juggernaut
The impending Boston Celtics juggernaut
Zion Williamson — AKA Charles Barkley 2.0
2. PJ Tucker Watch: The Rockets Don't Suck Anymore
I have some shocking news for you: The Carmelo Anthony experiment did not last long. After starting 1-5 and generally being terrible, the "Carmelo Curse" was certifiably a real thing. Then the parties parted ways, and now Houston has won four straight and seven of their last nine.
You know what one of the craziest things to me is? It's that a 34-year-old Anthony can't find a way to work on this roster, but 33-year-old PJ Tucker is somehow a heavy-minutes player. I know, I know . . . different positions, different everything. But there is a very real way in which that is insane.
Tucker has played at least 30 minutes in each of Houston's last four wins. He never leads the team in scoring, nor in rebounds, nor anything really, but he's always doing the little things. Man, love this guy.
(Fun fact: Houston is going to be paying Chris Paul more than 40 million dollars in 2021-2022, so have fun with that.)
3. Twitter Tales: Ode To Kemba Walker
Someone get this guy on a contending team.
Kemba Walker erupts for 43 PTS in the @hornets home win, giving him a total of 103 PTS over his last 2 games (51.5 PPG). #Hornets30 pic.twitter.com/Gzxq83N1uW

— NBA (@NBA) November 20, 2018
4. Get Off My Parquet, Featuring Adam Oestreich
By Adam Oestrich, as you probably guessed
I have long been fascinated by the jersey sponsors that have appeared on NBA jerseys since the NBA approved the three-year pilot program back in 2016. Why that company? Why not this company? Why does this team not have a jersey sponsor? When will that yodeling kid get into the jersey sponsorship game?
According to the amazing people at SportsLogos.net, all but five teams now have an "ad patch" upon their jersey. That's nearly double of jerseys donning an ad patch since the beginning of last season. Still, I wonder, why doesn't every team have one yet?
That's where I come in. I am not getting paid by these teams nor am I asking for money from them; they can have these for free. These are the best brands for the remaining teams for their jersey sponsorship:
Oklahoma City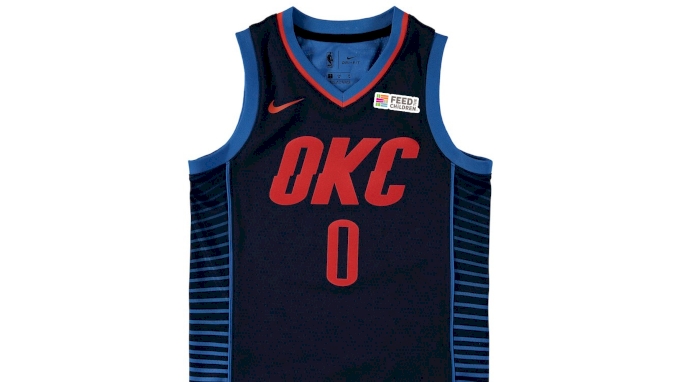 Feed the Children. Established in 1979 and headquartered in Oklahoma City, Oklahoma, is a non-profit organization focused on alleviating childhood hunger. A no-brainer. A layup if you will. Make it happen OKC.
Chicago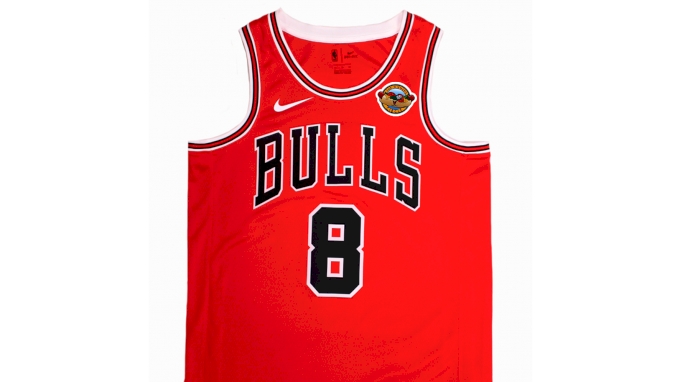 The Wieners Circle. A Chicago institution known for its Maxwell Street Polish, Chardogs, hamburgers, cheese fries, and the mutual verbal abuse between the employees and the customers during the late-weekend hours.
Indiana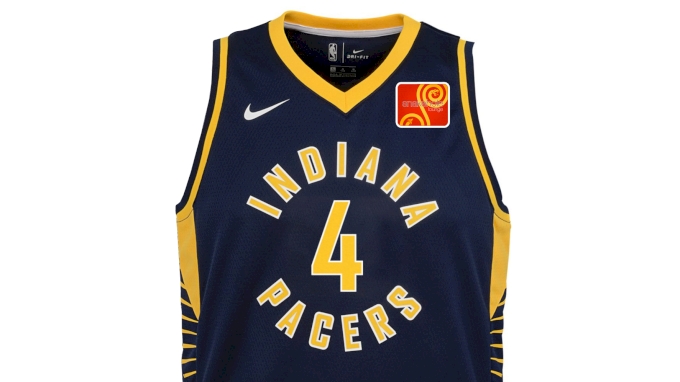 Snakehole Lounge. Pawnee, Indiana's Sickest Nightclub. It's the club is open until 2 AM Tuesday-Saturday and on Sundays and Mondays, the club is rented out for children's birthday parties and substance abuse meetings. (Tom Haverford's SnakeJuice is no longer sold at the Snakehole Lounge.)
Houston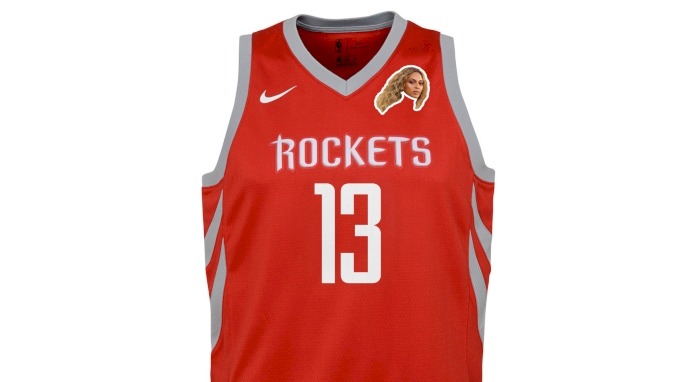 Beyonce. Enough said.
Washington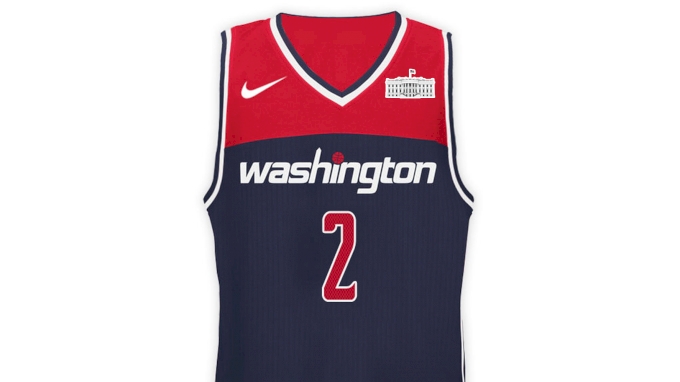 The White House. In a current battle with the Wizards for the worst run organization in the D.C. area.