Mojave King Dominated In Atlanta, So What's Next?
Mojave King Dominated In Atlanta, So What's Next?
Mojave King dominated at the NBA's Global Academy Championships in Atlanta, leaving as arguably the event's top performer.
Jul 21, 2019
by Jake Weingarten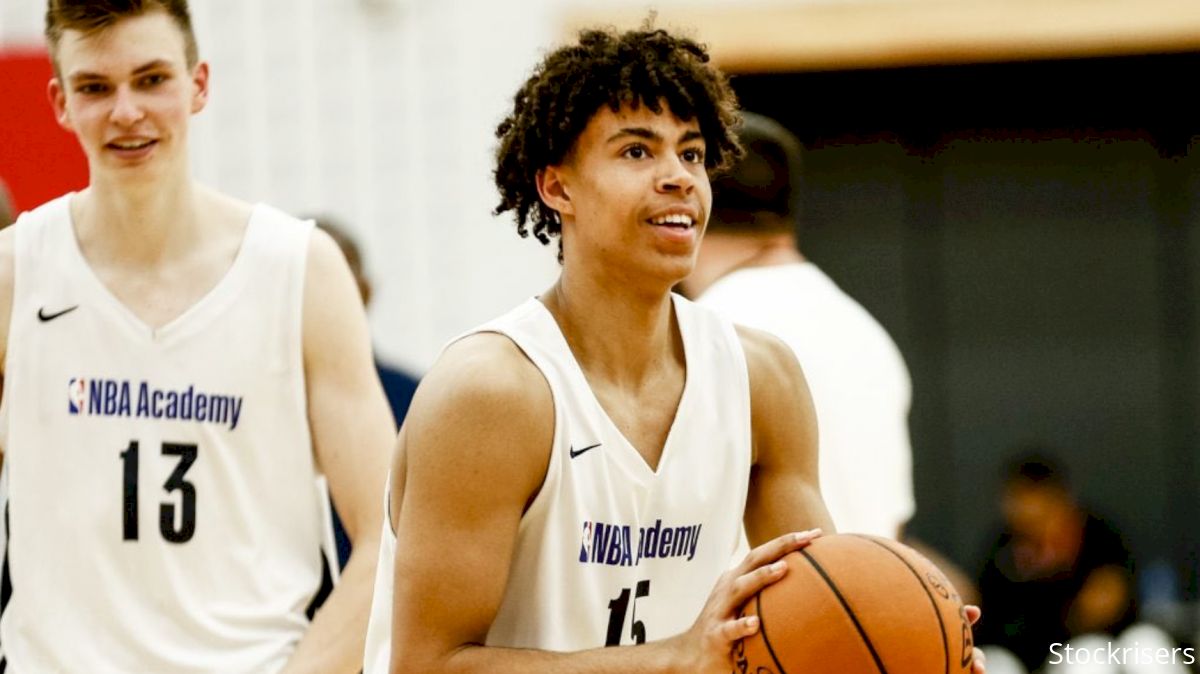 New Zealand native, Mojave King, is a 6-4 wing who plays at the Global Academy in Australia. Recently, the NBA Global Academy Championships were hosted at the Atlanta Hawks practice facility and King left the event as one of, if not, the top performer.
King averaged 16 points per game, which was the highest scoring average at the event. He also shot 51 percent from three.
"The next step for me is to go to college and then hopefully to the NBA," King said. "[I'm] a shooter but I like playing in transition and trying to get something on the rim."
Louisville currently has an assistant at the NBA Academy Games. One featured prospect, 2021 wing Mojave King. I'd buy stock now, definitely a high-major recruit.

Live period thread (UAA, Adidas, EYBL) on @UofLRivals: https://t.co/ssKwerlf1N pic.twitter.com/8IusdNRp6p

— Jake (@jakeweingarten) July 14, 2019
As for his recruitment, he said that he isn't the one managing it, but in a recent interview with 247Sports' Evan Daniels, his father listed the following schools: Iowa, TCU, Louisville, LSU, St. Mary's, UCF, Charlotte, Arizona, Portland, Southern Cal, UConn, SMU, Oklahoma, Colorado, George Washington, Ole Miss, Maryland and Miami.
King also pointed out that he will also explore the option of potentially going to prep school—and, if he does opt to choose that option, I'm sure he will have many suitors vying for his talents.
---
Jake Weingarten is a college basketball and recruiting inside, as well as the owner of Stockrisers.com. Follow him on Twitter @jakeweingarten.