2021 Valdosta State vs Alabama-Huntsville
Gulf South Men's Championship Notes: Valdosta State vs Alabama Huntsville
Gulf South Men's Championship Notes: Valdosta State vs Alabama Huntsville
Valdosta State and Alabama Huntsville square off in the Gulf South Men's Championship. Here's what you need to know.
Mar 7, 2021
by FloHoops Staff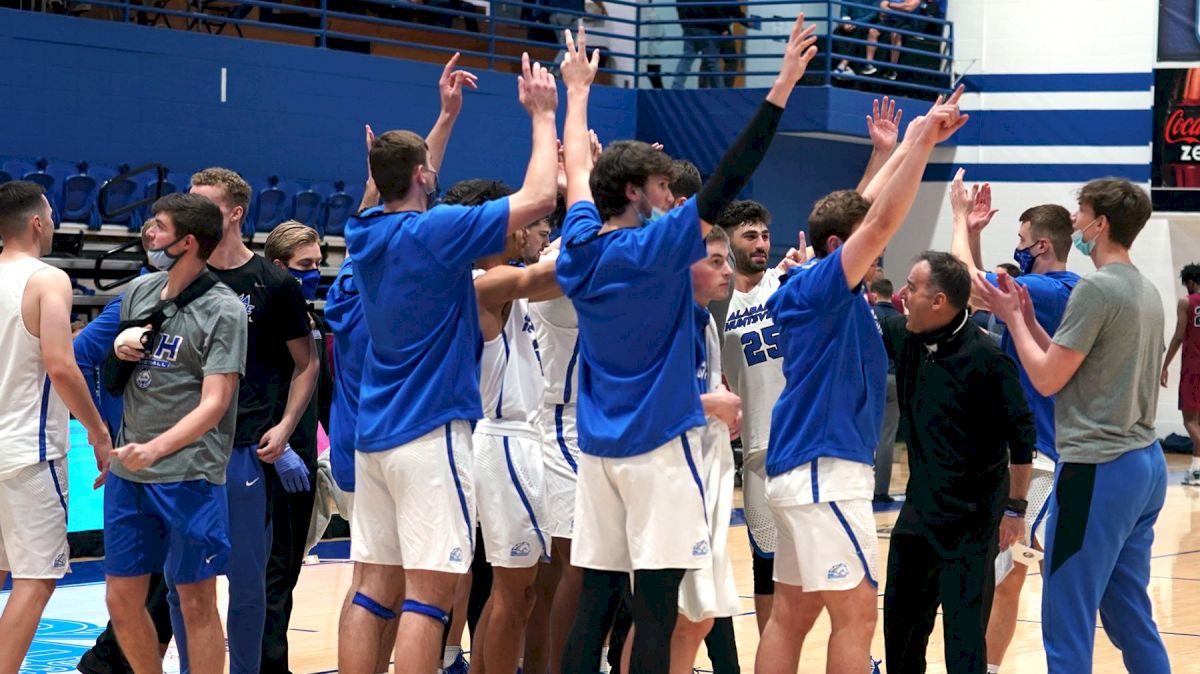 2021 GSC Men's Basketball Championship Game
Valdosta State vs. Alabama Huntsville
March 7, 2021 - 2:00 ET/1:00 CT – Montevallo, Alabama
Records and Rankings
Valdosta State (16-4, 14-4 GSC)
#21 - NABC National Poll
#5 – NCAA South Regional Poll
Alabama Huntsville (14-2, 12-1 GSC)
#11 - NABC National Poll
#2 - NCAA South Regional Poll
GSC Championship History
This is the second straight year, and the third time in five seasons, that these two teams have met in the GSC Championship Game. UAH is 2-0 in those games.
This is the seventh GSC Championship Game in program history for Valdosta State. They have yet to win the conference title.
For the Chargers, this is their ninth GSC Championship Game. They've won the title four times (2012, 2015, 2017, and 2020).
Overall, UAH has a 2-1 series lead on Valdosta State in conference tournament matchups.
Record-Breaking Streaks
Valdosta State won six conference games to start this season. Combined with the 16 straight GSC wins to end last season, the 22 straight league wins for the Blazers is a GSC record.
Alabama Huntsville started 2020-21 winning 12-game straight conference games and ended 2019-20 winning six straight GSC games. That 18-game conference winning streak is tied for the fourth-best mark in league history.
What's Next
The winning team will earn the league's automatic bid to the NCAA Tournament. However, based on the teams' regional rankings, it's a near guarantee that both will hear their names called on Sunday night. National postseason play will begin on Saturday, March 13.