2021 Lee vs Union (TN)
Gulf South Women's Championship Notes: Lee vs Union
Gulf South Women's Championship Notes: Lee vs Union
Lee and Union will clash in the Gulf South Women's Championship later today.
Mar 7, 2021
by FloHoops Staff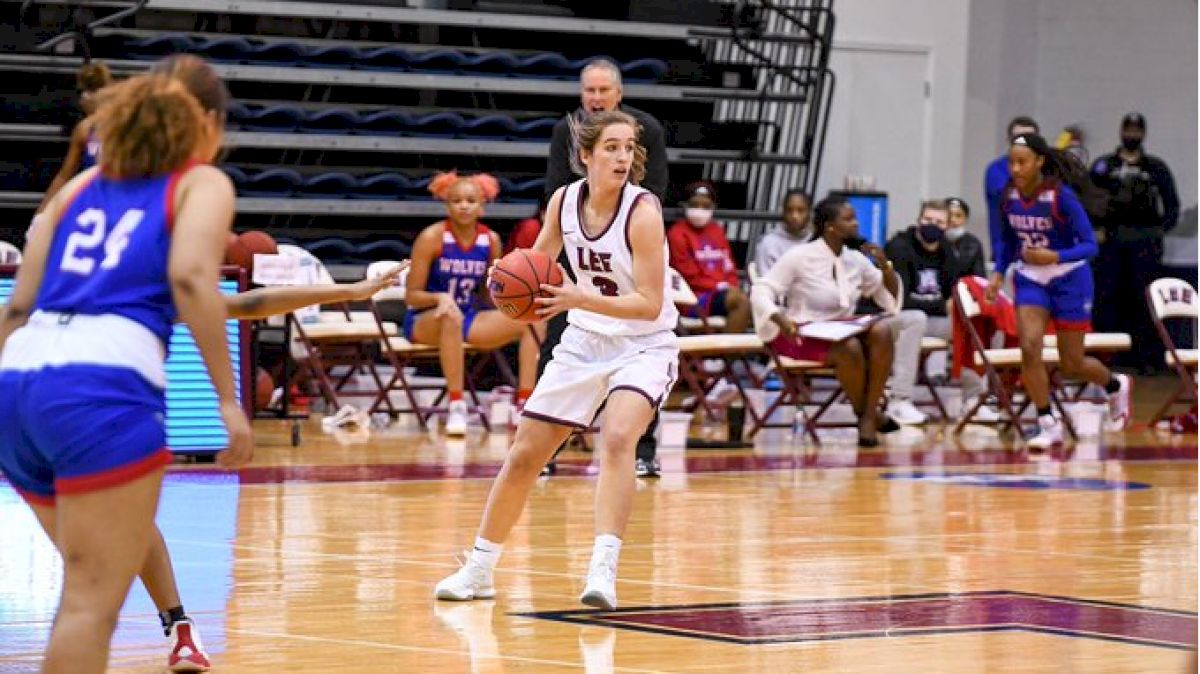 2021 GSC Women's Basketball Championship Game
Union vs. Lee
March 7, 2021 - 2:00 ET/1:00 CT – Montgomery, Alabama
Records and Rankings
Union (17-5, 15-5 GSC)
RV - WBCA National Poll
#4 – NCAA South Regional Poll
Lee (15-6, 13-6 GSC)
NR - WBCA National Poll
#6 - NCAA South Regional Poll
GSC Championship History
Union was not eligible for the GSC Championship until 2015, and Lee was not eligible until 2016. Since that time, both have been dominant postseason teams.
Union has won the GSC Championship three times (2015, 2018, and 2020) in six seasons and this is now the fifth appearance for the Lady Bulldogs in the title game in seven seasons.
Lee advanced to at least the GSC Semifinals in each season since granted eligibility for GSC postseason play. This will be their second time in the championship game, winning in their only other showing in 2019.
This will be the first time that these two squads have met in the title game. Overall, Union holds a 2-1 advantage in the series in the GSC Championship.
Notes
Union and Lee rank in the top four in the GSC in both points scored and points allowed.
Jaelencia Williams (UU) was named GSC West Player of the Year, averaging a double-double with 17.0 ppg and 10.1 rpg. She also leads the league in blocks with 2.0 rejections in each outing.
Haley Schubert (LEE) is a two-time First Team All-GSC selection and was a GSC All-Tournament selection as a freshman in 2019 when Lee won the GSC Championship.
What's Next
The winning team will earn the league's automatic bid to the NCAA Tournament. The Lady Bulldogs should be comfortably in the tournament no matter the outcome, and Lee's big win the GSC Semifinals over Valdosta State, combined with Clayton State's loss in the PBC Tournament, has put the Lady Flames in a comfortable spot as well. National postseason play will begin on Friday, March 12.