2022 Roman College Basketball Invitational
FloHoops To Stream Select Games From The College Basketball Invitational
FloHoops To Stream Select Games From The College Basketball Invitational
The 16-team College Basketball Invitational will take place March 19-23 at the Ocean Center in Daytona Beach.
Mar 3, 2022
by FloHoops Staff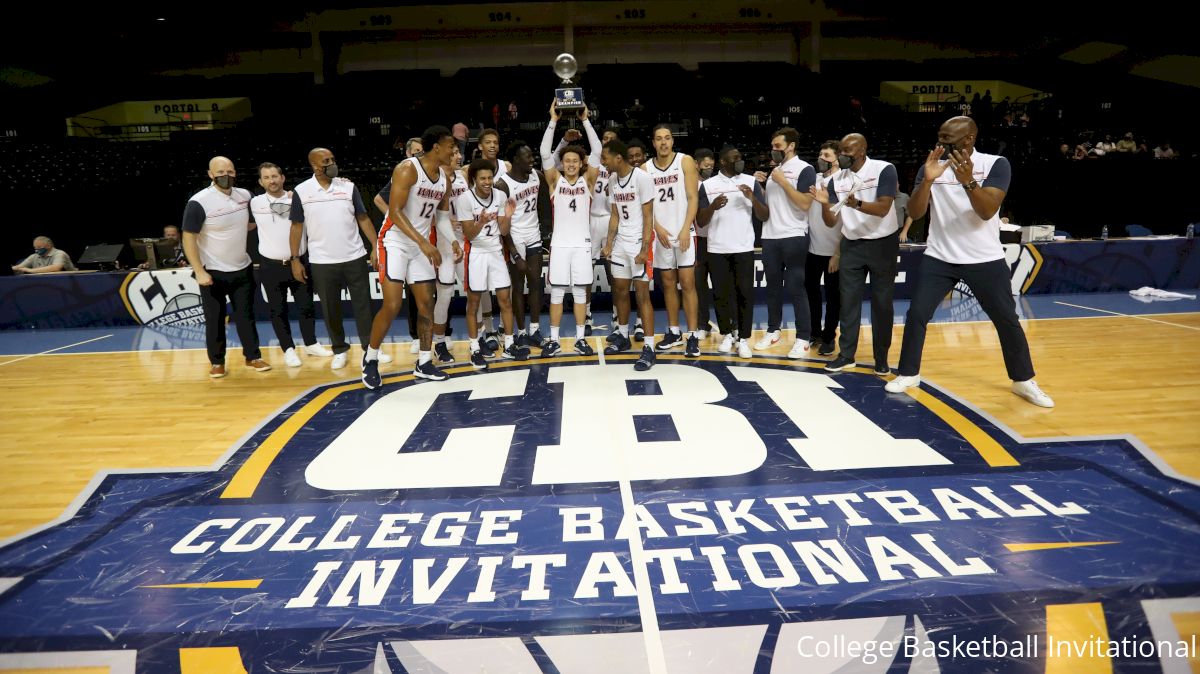 PRINCETON, N.J. – FloHoops will broadcast the first round and quarterfinal round of the 2022 College Basketball Invitational, beginning on Saturday, March 19, from the Ocean Center in Daytona Beach, Fla.
"We have all watched FloHoops and FloSports grow tremendously over the past few years and we are glad to be a part of their continued growth," says Gazelle Group President Rick Giles. "FloHoops broadcast the CBI last season and it was a hit with our fans. We're looking forward to having them as part of our tournament again this season."

Prior to last year, the CBI was played entirely on campus sites across the country and culminated with a best-of-three Championship Series. Last year, due to the pandemic, the tournament format changed and because of the positive feedback on the format and venue, it was decided to return to that format with 16 teams this year at the Ocean Center.

The first round of the CBI will be played over two days, Saturday, March 19, and Sunday, March 20, with four games being played each day. The winners will advance to the quarterfinals on Monday, March 21. In all, FloHoops will broadcast 12 games of the CBI.

"We look forward to working with the Gazelle Group again this year on the College Basketball Invitational," says FloSports Vice President, Global Rights Acquisition Mike Levy. "They have been a tremendous partner, continually delivering elite college basketball events for our audience to enjoy!"

The field for the 2022 CBI will be announced on Sunday, March 13. Previously it was announced that ESPN2 will air the CBI semifinals and championship game.

Tickets for the CBI are now available at TicketMaster.com. Tickets may also be purchased at the Ocean Center box office on CBI game days.