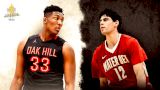 Les Schwab Invitational | 2017 High School Boys Basketball
Dec 27-30
Hillsboro, OR
Find Videos
Filter Videos

46 Videos

Gender

Level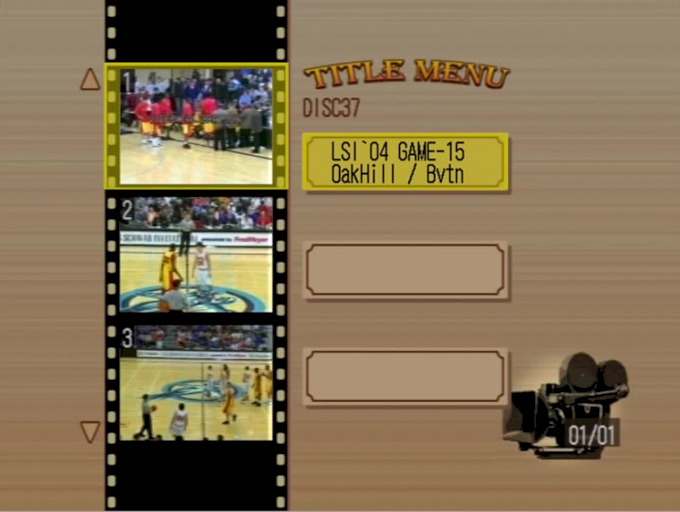 Unlock this video, live events, and more with a subscription!
Get Started
Already a subscriber? Log In
Oak Hill Academy (VA) vs. Beaverton (OR) | 2004 Les Schwab Invitational
Feb 12, 2018
Kevin Durant, Ty Lawson, and Eric Devendorf star for the 2004 Oak Hill Warriors in this classic Les Schwab Invitational Semifinal throwback.
---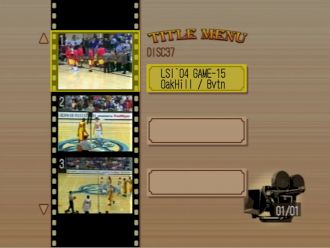 Oak Hill Academy (VA) vs. Beaverton (OR) | 2004 Les Schwab Invitational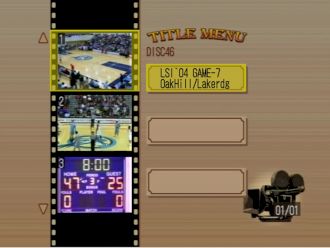 Oak Hill Academy (VA) vs. Lakeridge (OR) | 2004 Les Schwab Invitational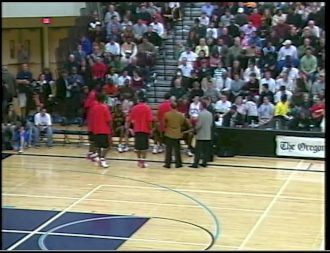 Oak Hill Academy (VA) vs. Jefferson (OR) | 2004 Les Schwab Invitational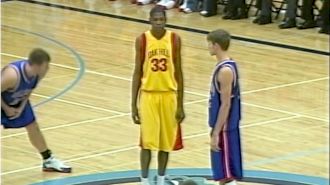 Oak Hill Academy (VA) vs. Hillsboro (OR) | 2004 Les Schwab Invitational
Oak Hill Academy's Tradition Of Excellence Is Unmatched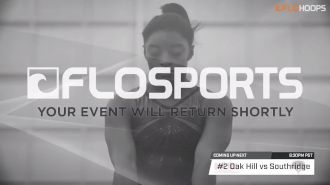 No. 2 Oak Hill vs Southridge (OR) | 12.28.17 | Les Schwab Invitational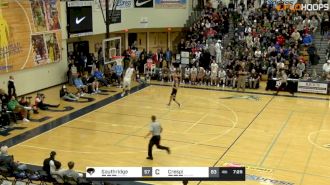 Future Arizona Wildcat Williams Adds Name To The History Books At #LSI22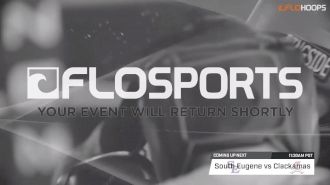 South Eugene (OR) vs. Clackamas (OR) | 12.30.17 | Les Schwab Invitational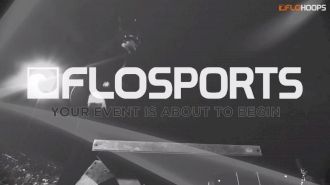 Lakeridge (OR) vs. Barlow (OR) | 12.30.17 | Les Schwab Invitational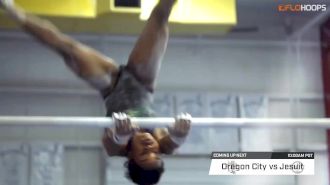 Jesuit (OR) vs. Oregon City (OR) | 12.30.17 | Les Schwab Invitational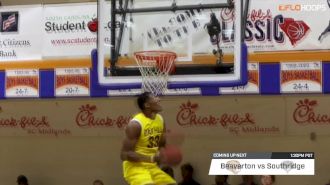 Southridge (OR) vs. Beaverton (OR) | 12.30.17 | Les Schwab Invitational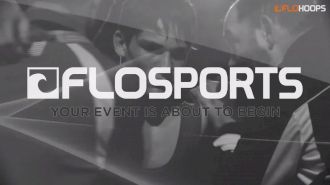 Jefferson (OR) vs Lakeridge (OR) | 12.27.17 | Les Schwab Invitational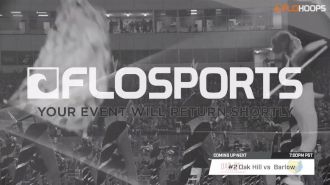 Oak Hill Academy (VA) vs Barlow (OR) | 12.27.17 | Les Schwab Invitational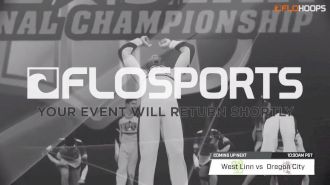 West Linn (OR) vs Oregon City (OR) | 12.27.17 | Les Schwab Invitational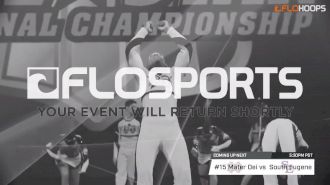 Mater Dei (CA) vs. South Eugene (OR) | 12.27.17 | Les Schwab Invitational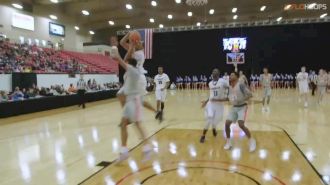 Lake Oswego (OR) vs West Salem (OR) | 12.30.17 | Les Schwab Invitational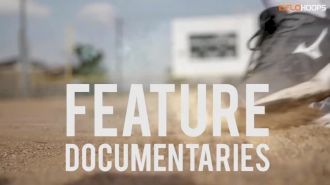 No. 22 Jefferson (OR) vs. Grant (OR) | 12.30.17 | Les Schwab Invitational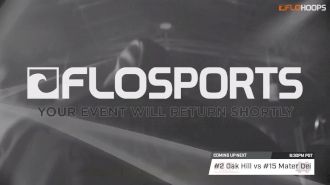 No. 2 Oak Hill (VA) vs. No. 15 Mater Dei (CA) | 12.30.17 | Les Schwab Invitational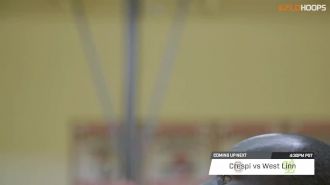 Crespi (CA) vs. West Linn (OR) | 12.30.17 | Les Schwab Invitational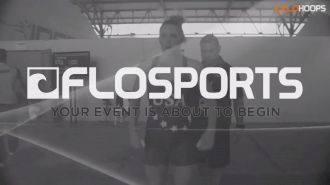 Oregon City (OR) vs. Lakeridge (OR) | 12.29.17 | Les Schwab Invitational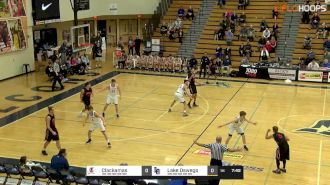 Clackamas (OR) vs. Lake Oswego (OR) | 12.29.17 | Les Schwab Invitational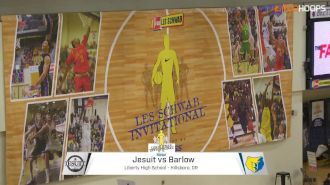 Jesuit (OR) vs. Barlow (OR) | 12.29.17 | Les Schwab Invitational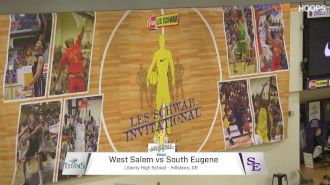 South Eugene (OR) vs. West Salem (OR) | 12.29.17 | Les Schwab Invitational
Crespi (CA) vs. Southridge (OR) | 12.29.17 | Les Schwab Invitational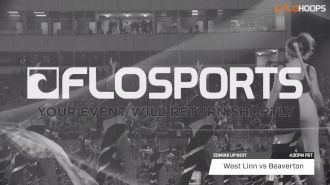 Beaverton (OR) vs. West Linn (OR) | 12.29.17 | Les Schwab Invitational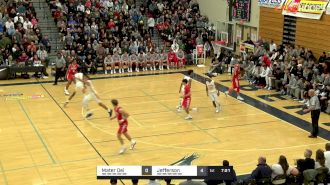 No. 15 Mater Dei (CA) vs. No. 22 Jefferson (OR) | 12.29.17 | Les Schwab Invitational
West Salem (OR) vs. Lakeridge (OR) | 12.28.17 | Les Schwab Invitational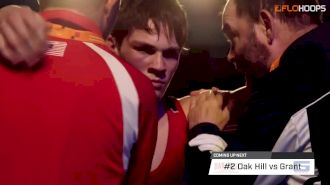 No. 2 Oak Hill (VA) vs. Grant (OR) | 12.29.17 | Les Schwab Invitational
South Eugene (OR) vs. Oregon City (OR) | 12.28.17 | Les Schwab Invitational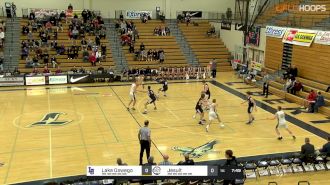 Lake Oswego (OR) vs. Jesuit (OR) | 12.28.17 | Les Schwab Invitational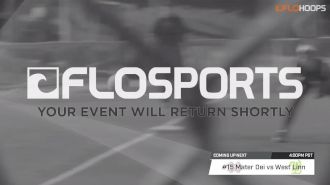 No. 15 Mater Dei (CA) vs. West Linn (OR) | 12.28.17 | Les Schwab Invitational
Crespi (CA) vs. Grant (OR) | 12.28.17 | Les Schwab Invitational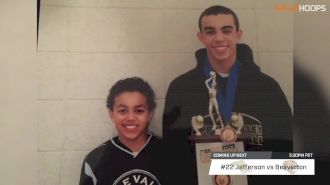 No. 22 Jefferson (OR) vs. Beaverton (OR) | 12.28.17 | Les Schwab Invitational
Clackamas (OR) vs. Barlow (OR) | 12.28.17 | Les Schwab Invitational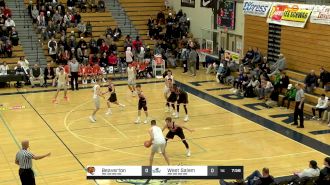 Beaverton (OR) vs West Salem (OR) | 12.27.17 | Les Schwab Invitational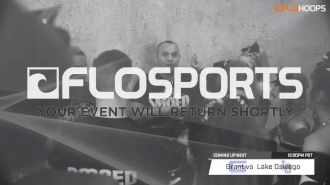 Grant (OR) vs Lake Oswego (OR) | 12.27.17 | Les Schwab Invitational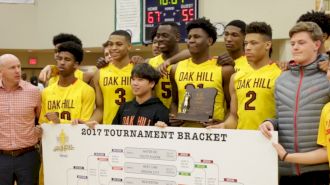 No. 2 Oak Hill Takes Home Final Title Of 2017 At Les Schwab Invitational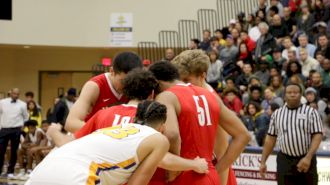 No. 15 Mater Dei Too Tough For No. 22 Jefferson In Les Schwab Semis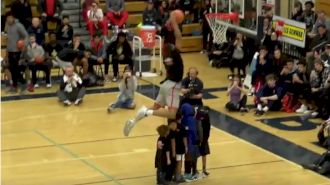 LSI Dunk Contest | 12.29.17 | 2017 Les Schwab Invitational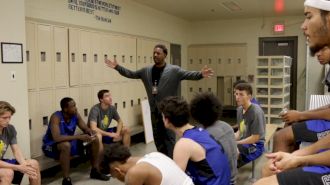 Grant (OR) Advances to Les Schwab Final Four With Win Over Crespi (CA)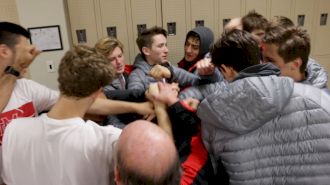 No. 15 Mater Dei Escapes West Linn (OR) Without Three Key Players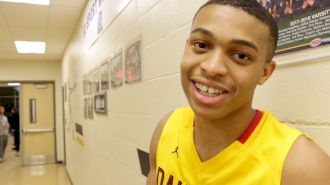 Keldon Johnson's Holiday Travel Story Is An Actual Nightmare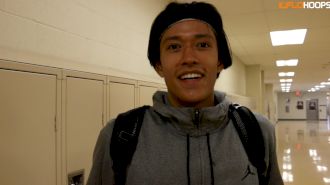 Texas-Bound Hepa Charges No. 22 Jefferson Into Les Schwab Invitational
No. 15 Mater Dei Hunting For 2017 Les Schwab Invitational Trophy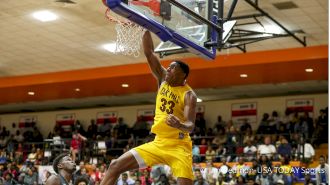 Close Out 2017 With The Les Schwab Invitational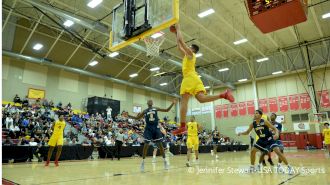 Believe The Hype: Oak Hill Is Loaded Once Again