Flo40 Wing Jordan Tucker Narrows List, Working To Commit Soon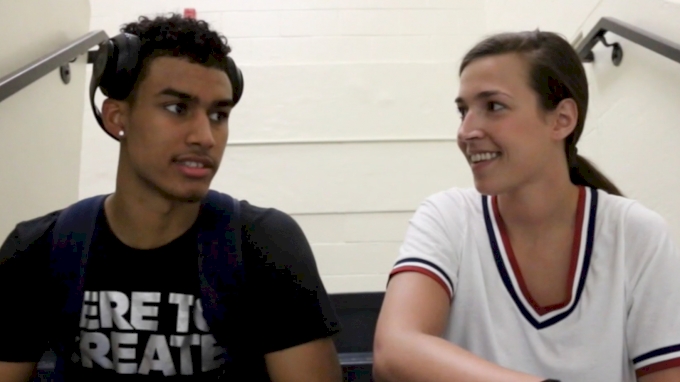 Create a free account to unlock this video!
Get Started
Already a subscriber? Log In
COLUMBIA, S.C. — A new city, a new team, a new focus: This has been a year of change for Jordan Tucker, and the next one is about to be as well.

Things have not always been easy. There were some growing pains. Not only did the No. 39 prospect for 2017 need to adjust to the change of scenery when he transferred to Wheeler (GA) this season, but his teammates also have all had to adapt to a new, loaded squad as well.

Although it hasn't been an ideal start for No. 23 Wheeler, it is all beginning to take shape, and no better example was Wednesday in the Chick-fil-A Classic at Richland Northeast High School in Columbia, South Carolina.

To put it mildly, Wheeler was dominant. It scored 95 points in a commanding win over the Cannon School (NC) in the first round. Darius Perry won the 3-point Shootout. Rodolzo Lewis won the dunk contest.


Tucker, who scored 18 points on an efficient 7-for-9 shooting, also has some news of his own. He is down to two schools and expects to commit soon.