No. 12 Simeon Makes National Hoopfest Return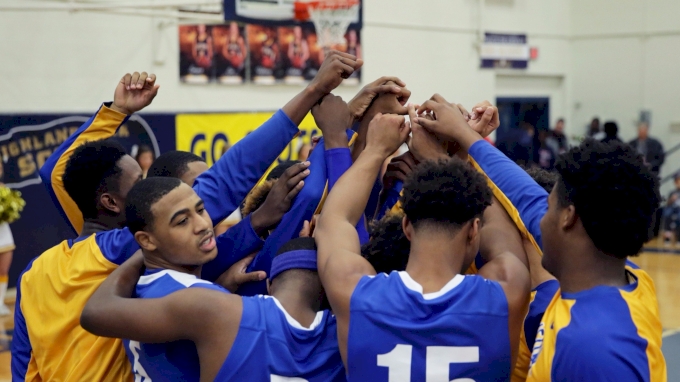 One of the hottest teams in the country keeps moving up in the rankings. From off the radar to now No. 12, Simeon (IL) is ready to return to the ARS Rescue Rooter National Hoopfest in Memphis, Tennessee, still undefeated and still hungry.

Led by point guard Evan Gilyard, this famed program will take flight against Memphis Cordova (TN) at 4:30 PM on Saturday.

At the Hoopfest's first stop in Dallas last month, Gilyard scored 19 points to help the Wolverines escape host Highland Park (TX) 71-63.





How To Watch:
When: Friday, Jan. 6 - Saturday, Jan. 7
On TV: Now available on Roku and Apple TV 4
Streaming: Available only on FloHoops - $20 monthly or $150 yearly. Yearly FloPro access is to ALL FloSports sites.
SIGN UP HERE
.

MEMPHIS SCHEDULE
Friday, Jan. 6, at Bartlett High School
5 PM, Hamilton Heights vs. Memphis Lausanne Collegiate School
6:30 PM, East St. Louis vs. Memphis Bolton
8 PM, Memphis Bartlett vs. Montverde Academy
Saturday, Jan. 7, at Arlington High School
Noon, Memphis Ridgeway vs. Little Rock Baptist Prep
1:30 PM, Houston vs. Sunrise Christian (KS)
3 PM, Southwind vs. Pebblebrook (GA)
4:30 PM, Memphis Cordova vs. Simeon (IL)
6 PM, Memphis Arlington vs. Hamilton Heights (TN)
7:30 PM, Memphis East vs. Montverde Academy (FL)