Findlay Prep: Flying High (Trailer)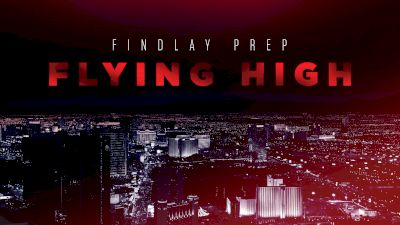 As one of the premier prep schools around, Findlay Prep is home to some of the most elite basketball players in the country. All have traveled away from their hometowns to attend the prestigious basketball program in Henderson, Nevada. Each has their own unique story.
Throughout the years, Findlay Prep has produced arguably the most All-Americans and NBA draft picks of all the top prep schools in its short 10-year history. This year's squad, which is currently ranked No. 5 in the FloHoops Top 25, is simply loaded. Now, it's time to go behind the scenes to look at what life is like as a Pilot and the kind of preparation it takes heading into one of the most heated rivalry games of the season against Bishop Gorman.
In Episode 1, take a tour of the Findlay Prep houses, watch Flo40 forward and Kentucky-signee PJ Washington almost start a fire while cooking breakfast, and take a chemistry class with DePaul-bound Justin Roberts. It's just another day in the life while they get ready for the Gorman game.