Meet The Hoopers: Team CP3's Will Dillard & John Newman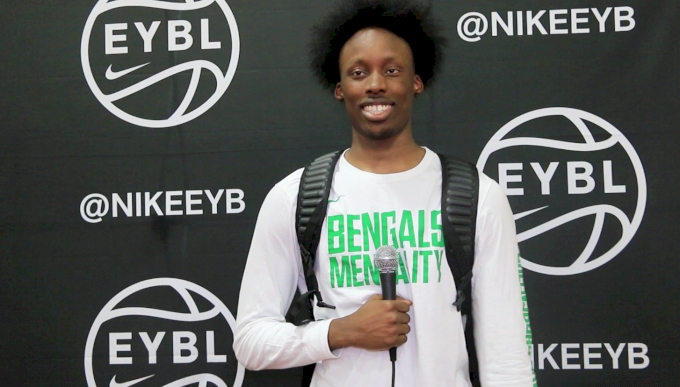 Will Dillard and John Newman have never been hard players to find. From some of the country's best high school showcases to DICK's Nationals to the Nike EYBL, these Team CP3 (NC) and Greensboro Day (NC) teammates have seemingly been everywhere this past year. Both are doing their thing on the hardwood, too. Next, the pair hits the NBPA Top 100 Camp.

Helping guide Team CP3 to a 5-2 overall record through two sessions, Newman is second on the team in scoring and rebounding at 9.3 points and 4.9 rebounds per game, while Dillard is posting 3.3 points per game and is second in assists at 2.7 each contest.

Although everyone is starting to truly know what both are like on the court, it's time to find out what they like off the court in another installment of Meet The Hoopers.