Nike EYBL Prospect Pass: Team CP3's Coby White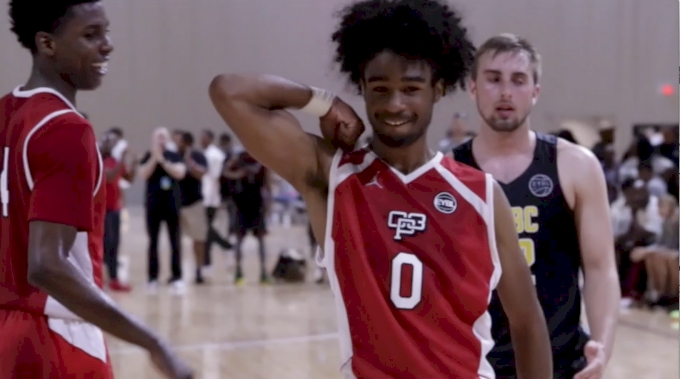 There may be players with better numbers or a higher ranking, but everybody in the gym knows the name Coby White. The Team CP3 (NC) point guard has made sure of it.

Whether it is running the break, splashing a 3-pointer, or dunking on anyone who dares jump, the 6-foot-4 North Carolina commit for 2018 has been one of the top stars in the entire Nike EYBL and continues to impress each time he steps on the court.


Right down "I Dare You" Lane