CIA Bounce Forward Simi Shittu Shining As A Versatile Beast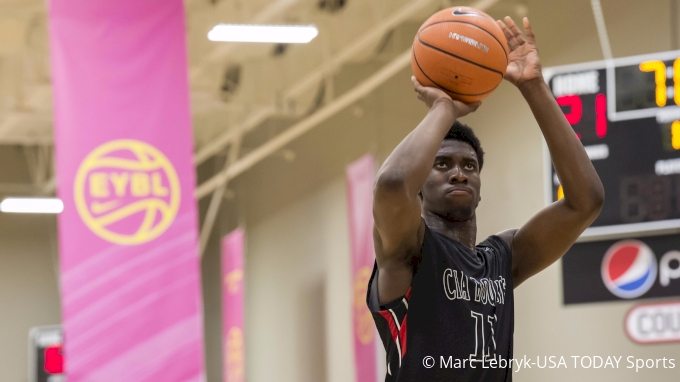 Looking for a big prospect with good athleticism? What about a power forward who can run the floor like a guard? How about another that is always productive and in attack mode? Simi Shittu can do all of that.

At 6-foot-9, Shittu has always been one of the top players in the country, but adding more versatility to his game during the Nike EYBL and Peach Jam, especially using his strength on the block a little more, has made him even more dangerous.

For that, the CIA Bounce (CAN) and Vermont Academy (VT) star, who recently dropped his final schools list, jumped back into the 2018 Flo40 Top 10 at No. 9.


Top 10‼️