2019 Flo40 Big Man James Wiseman Fit For The Next Big Stage At Memphis East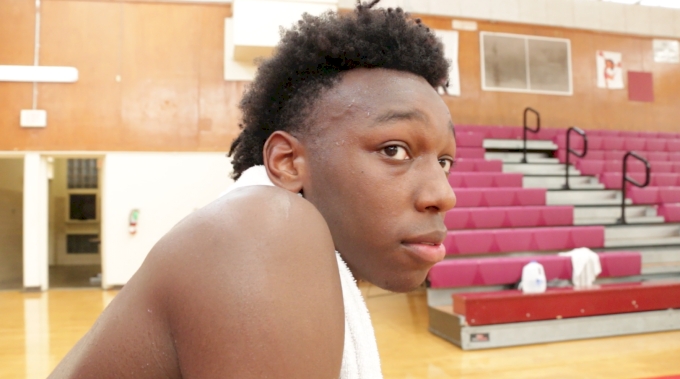 James Wiseman is familiar with big stages. The 2019 Flo40 big man has been on them all summer with the Nike EYBL and recently at the USA Basketball men's junior national team minicamp last weekend in Colorado Springs, CO. There's another one on the horizon, too.

Following a stretch of incredible play that saw his stock boost all the way up to No. 2 in the 2019 rankings, Wiseman is settling in for yet another potentially magical ride with his new school, Memphis East (TN).



A 6-foot-10 transfer from Ensworth (TN), the hyper-athletic forward gives an incredible frontcourt boost to a squad returning its core from back-to-back state titles.

FloHoops' Jaki Goldner caught up with Wiseman to talk about his summer, the move to Memphis East, and the next steps to elevate his game to an even higher level.


FloHoops' best content, delivered to your inbox!
Don't miss breaking news, feature stories, event updates, and more. Sign up for the FloHoops mailing list today.