Louisiana Shocks Iowa To Open Cayman Islands Classic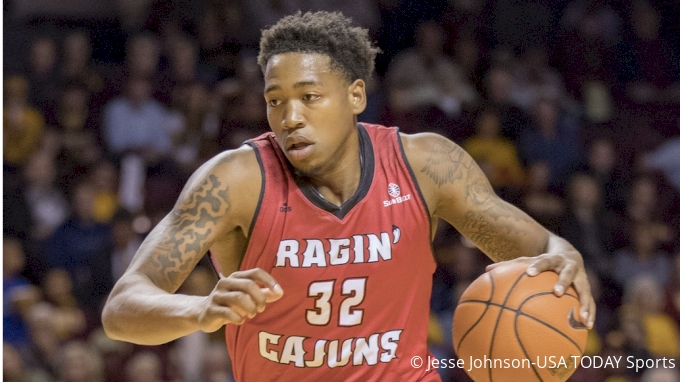 In the very first game of the inaugural event, Louisiana made the Cayman Islands Classic opener one to remember.
Behind Frank Bartley's 17 points and Bryce Washington's double-double, the Ragin' Cajuns shocked Iowa, 80-71, in the opening round.
Isaiah Moss and Jordan Bohannon led the Hawkeyes with 24 and 21 points, respectively.