Jordan McCabe Puts Kaukauna (WI) On The Map With City Of Palms Invite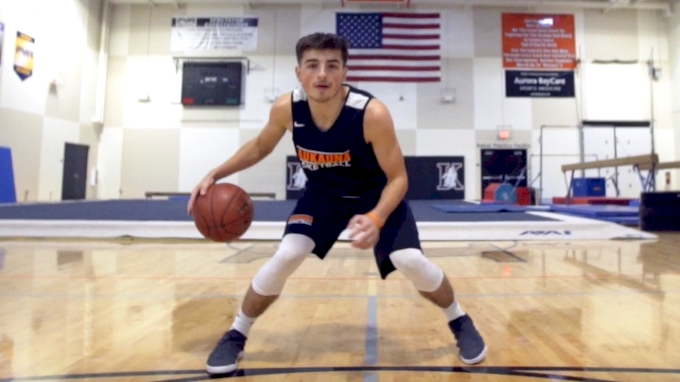 With handles that make the ball look like it's on a string and a pure jump shot from anywhere, Jordan McCabe has put Kaukauna (WI) on the map throughout his prep career and the spotlight will be as bright as ever on Dec. 20.
Call him flashy. Label him as cocky. The crafty, 6-foot point guard doesn't mind. Just know the West Virginia signee is about to bring it on high school basketball's grandest holiday stage: the 2017 Culligan City of Palms Classic in Fort Myers, FL.
What kind of show will McCabe and the Ghosts put on during the Signature Series battle against Upson Lee (GA)? There's only one way to find out. WATCH LIVE