Olive Branch Stuns No. 4 Memphis East At National Hoopfest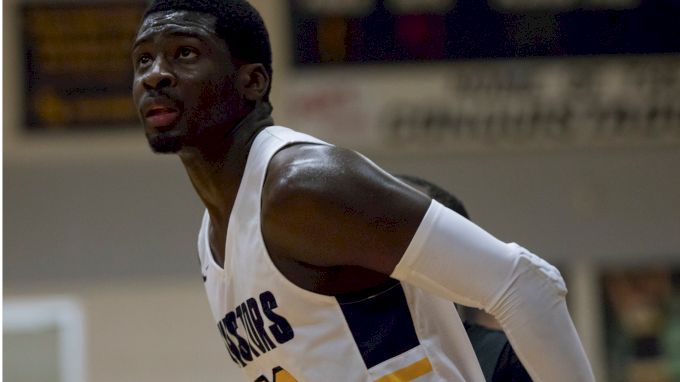 Fueled by a packed home crowd and four double-digit scorers, Olive Branch (MS) shocked the nation by pulling off a 73-70 upset win over No. 4 Memphis East (TN) on the opening night of the ARS Rescue Rooter National Hoopfest on Friday.
Joe Cooper led the way for the Conquistadors with 19 points, while Cameron Matthews added 16, 2019 Flo40 forward D.J. Jeffries posted 15, and Kelvin Allen chipped in 10.
Alex Lomax scored 15, 2019 Flo40 forward Chandler Lawson registered 15, and 2019 Flo40 center James Wiseman had 14 for the Mustangs, who went 20 for 36 from the free-throw line in the loss.