Expect Another Show From Kaukauna's Jordan McCabe In The Border Battle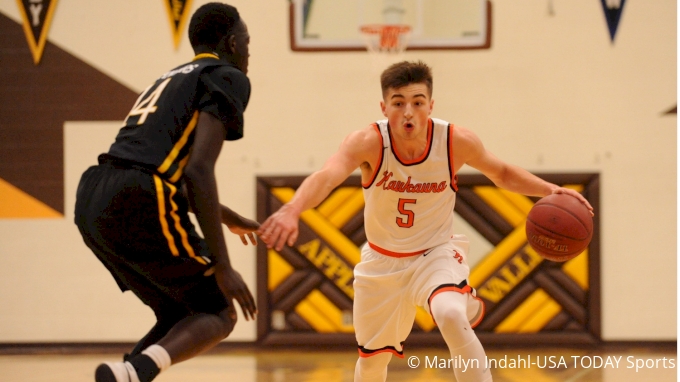 Jordan McCabe is no stranger to the spotlight or filling up the box score, and it's officially time to get ready for another show coming this weekend.
After dropping 40 points in his last outing on FloHoops at the 2017 Culligan City of Palms Classic, the 6-foot West Virginia signee returns to the Breakdown USA Border Battle ready to do it again.
Although last year's game at the event ended in a blowout loss for Kaukauna (WI) against DeLaSalle (MN), McCabe has a chance to redeem himself on Saturday at 2:45 PM CT against Minneapolis North in Stevens Point, WI, and you better believe he will do his thing to make the crowd go crazy.