Kaukauna's Jordan McCabe Dazzles At The 2018 Border Battle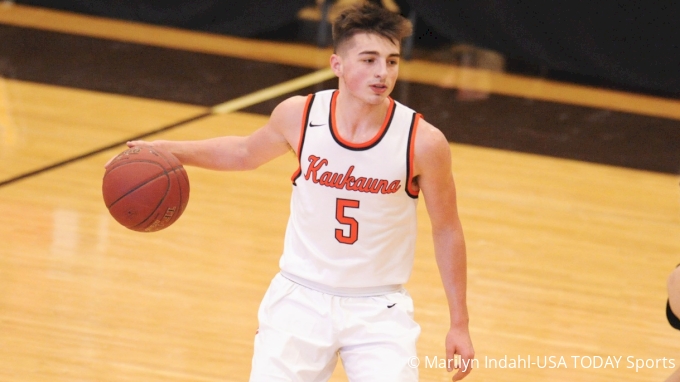 Judging by the level Jordan McCabe has played at all season, another show was definitely expected, and that's exactly what the fans got Saturday afternoon at the 2018 Breakdown Sports USA Border Battle in Stevens Point, WI.
Not only did Kaukauna (WI) shoot lights out in a 122-103 victory over Minneapolis North (MN), but McCabe also dazzled in a way only he can to get a big signature win.
A 6-foot point guard and West Virginia signee, McCabe dropped 36 points and dished out a number of assists for the Ghosts. Nasir Al-Amin had 39 points for Minneapolis North.