Will Flo40 Wing Precious Achiuwa Lead St. Benedict's To The SJIT Crown?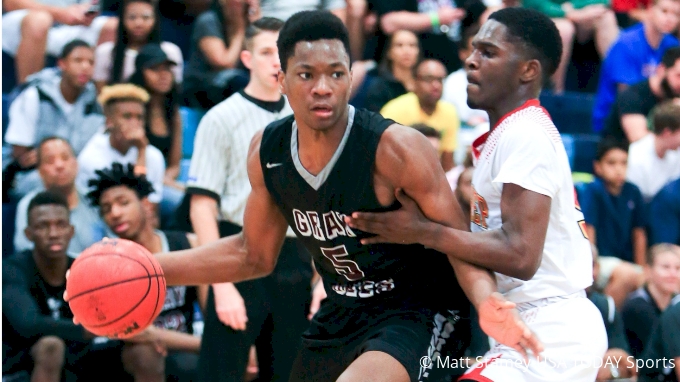 Precious Achiuwa is a Flo40 star. No. 13 St. Benedict's (NJ) is one of the few elite undefeated teams in the country. The foundation for success is there, but will it be enough to hoist the St. James Invitational Tournament trophy in Hagerstown, MD, this weekend?
A 6-foot-8 wing with length, athleticism, and a world of potential, Achiuwa is truly coming into his own for the Gray Bees this season. The Flo40 No. 14 prospect for 2019 has become a playmaker all over the floor and is a big reason why this squad remains unbeaten.
For St. Benedict's to get past the likes of No. 4 Findlay Prep (NV) at the event, which runs from Feb. 1-3 and is streaming live on FloHoops, Achiuwa will need to be at his best. And if he is, the answer to "will it be enough" will be crystal clear.