Findlay Prep's Fourth-Quarter Dunk Show To Open SJIT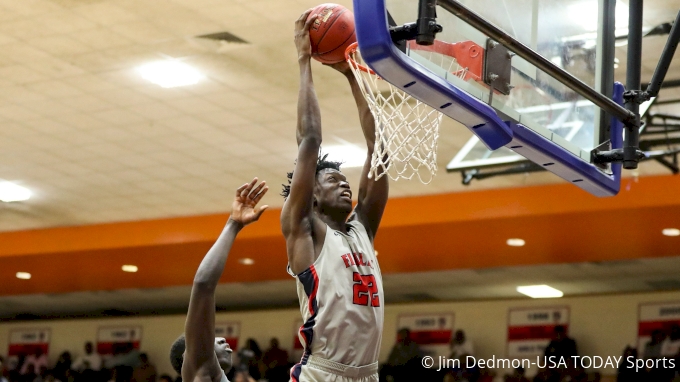 In the opening round of the St. James Invitational Tournament, No. 4 Findlay Prep (NV) blew the game open in the third quarter and then slammed the door shut in the final five minutes.
With six dunks in the final 5:15 of Thursday's 88-63 victory over Riverdale Baptist (MD), the Pilots appear poised to win the tournament title at the Saint James Invitational and put on a fun dunk show along the way.
Findlay prep returns to action Friday night against No. 21 Sunrise Christian Academy (KS).