La Lumiere's Tyger Campbell Continues Chase To The History Books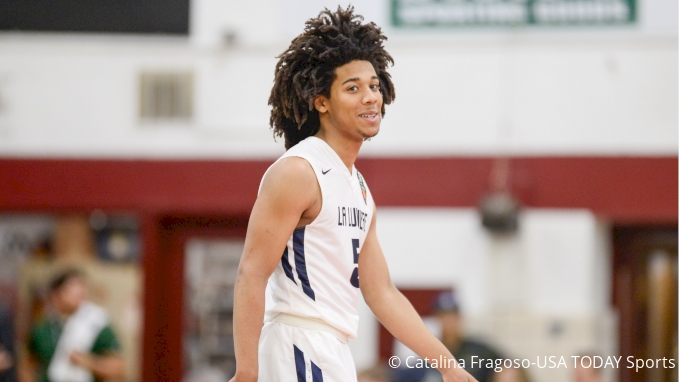 With his reclassification and incredibly recent commitment to UCLA now out of the way, there is really only one thing left for Tyger Campbell to do: keep chasing history.
After playing in the last two DICK'S Nationals championship games, including winning the title in 2017, the La Lumiere School (IN) star point guard is looking to become the second player ever (Ben Simmons, Montverde Academy) to play in three consecutive DICK'S Nationals championship contests.
Why is that relevant right now? Well, without Campbell, the 6-foot floor general who has scored the ball well as of late, the No. 12 Lakers likely would not have a chance to get to that game. Add in the fact the regular season is coming to an end soon, and it's time to start getting ready to make a run.
The road won't be easy. There are plenty of dominant teams, and La Lumiere needs a strong finish to enter the field. But as long as Campbell continues to do what he does best to carve up defenses, the chase to the history books remains in play.