FloHoops Is Back For Another Season On The Nike EYBL & GEYBL Circuits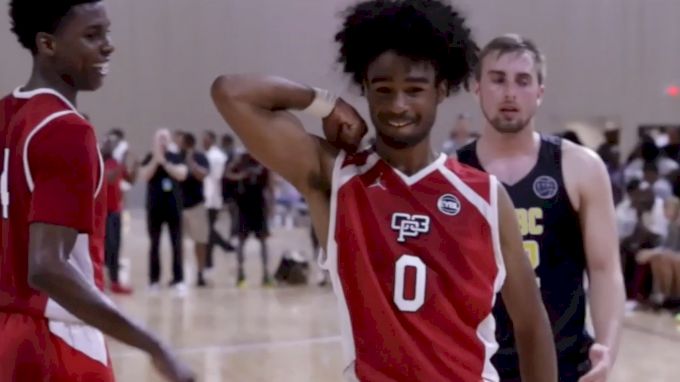 The country's most elite boys and girls youth basketball prospects are returning to FloHoops this spring and summer.
As we prepare for another stellar Nike EYBL and GEYBL season on the road, we look back at the best moments from last year.
Follow this season's stars at the circuit stops listed below. See you in April!
Boys
Session I - April 20-22: Dallas, Texas
Session II - April 27-29: Indianapolis, IN
Session III - May 11-13: Atlanta, GA
Session IV - May 26-28: Hampton, VA
Nike EYBL Finals at Peach Jam - July 11-15: North Augusta, SC
Girls
Session I - April 20-22: Hampton, VA
Session II - July 6-8 (SPLIT LOCATIONS): Indianapolis, IN
Session II - July 6-8 (SPLIT LOCATIONS): Louisville, KY
Nike Nationals - July 10-12: Chicago, IL