2023 Temple vs Drexel - Men's
5 Things To Know About Drexel Basketball's Amari Williams
5 Things To Know About Drexel Basketball's Amari Williams
Two-time CAA Defensive Player of the Year and 2023-24 preseason CAA Player of the Year Amari Williams has forged a unique path to basketball stardom.
Nov 14, 2023
by Kyle Kensing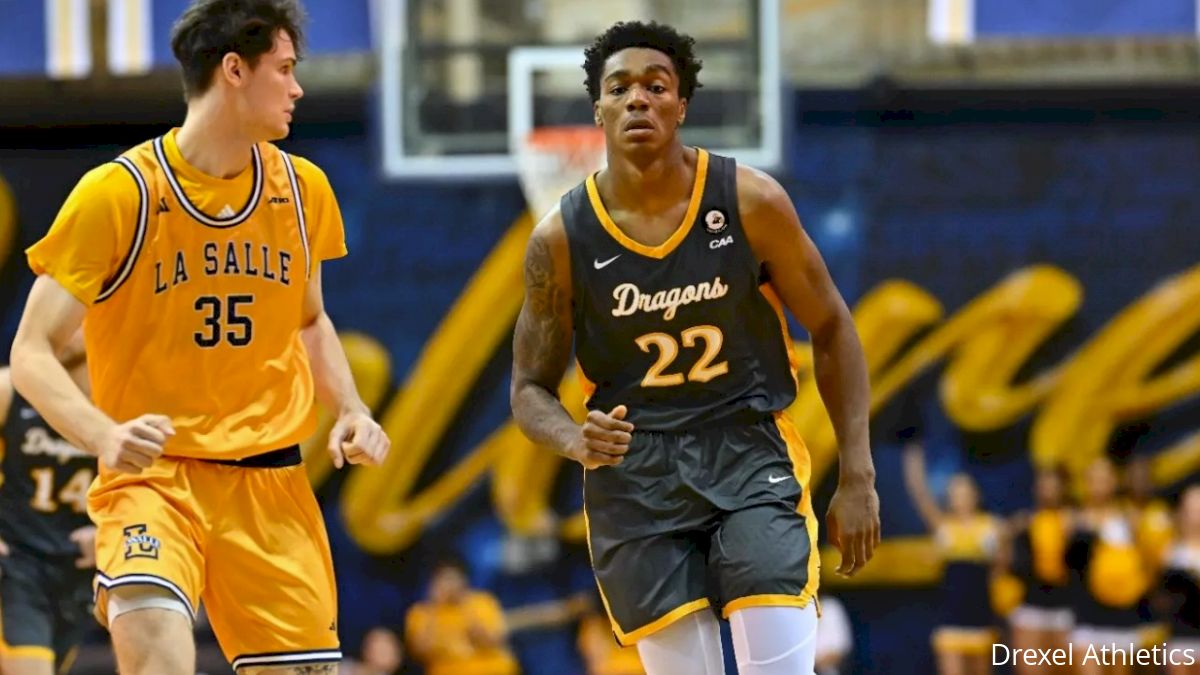 Drexel forward Amari Williams has been a force throughout his time in the Coastal Athletic Association — so much so, he was named the conference's 2023-24 preseason Player of the Year.
Williams has had a remarkable journey to hardwood success that has him on course for a potential move to the NBA. Before playing professionally, Williams leads the Dragons in pursuit of a CAA championship and return to the NCAA Tournament.
Amari Williams was teammates in England with Drexel forward Mate Okros
England may not seem like the most obvious recruiting pipeline for any American college basketball program, particularly one in talent-rich Philadelphia. However, Drexel staffers discovered Amari Williams while across the pond to scout Mate Okros.
The two played together at Myerscough College Basketball Academy. And, when the two reunited at Drexel in the 2020-21 season, that year's CAA Championship wasn't the first title they'd claimed together.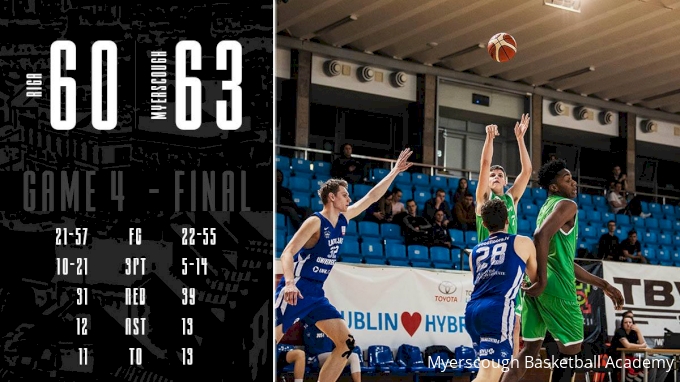 Williams can become the first-ever three-time CAA Defensive Player of the Year
In 2021-22, Amari Williams claimed CAA Defensive Player of the Year with an average of two blocked shots per game, the nation's 32nd-best blocked-shot percentage and a defensive-rebounding percentage of 28.6, which ranked 18th among all Div. I players per KenPom.com metrics.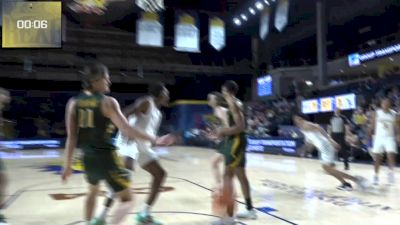 Unlock this video, live events, and more with a subscription!
Get Started
Already a subscriber? Log In
Last season, Williams joined George Evans (George Mason), Larry Sanders (VCU), Kent Bazemore (Old Dominion), Terry Tarpey (William & Mary) and another Drexel product, Robert Battle, among two-time recipients of the award. Williams posted per-game averages of 2.2 blocks and 1.4 steals in 2022-23, ranked 38th nationally in blocked-shot percentage and 157th in steal percentage, and was sixth in the country with a defensive-rebound rate of 29.5 percent.
Should Williams three-peat as CAA Defensive Player of the Year, he will be the first to do so. If he wins both Player of the Year and Defensive Player of the Year, he'll join Nathan Knight and George Evans as the only ever to claim both in the same year.
Amari Williams' favorite player is Nikola Jokic
Complementing his dominant defensive presence, Williams showed off a more diverse repertoire of face-up offensive skills during the 2022-23 season. He attacked the rim off the dribble and demonstrated a consistent mid-range shot, while more than doubling his assist output.
Two games into the 2023-24 season, Williams is dishing out a career-high in assists again while unleashing an increasingly varied skill set off the dribble. Perhaps his improved combination of traditional low-post moves and face-up play are reflective of influence from his favorite player, two-time NBA Most Valuable Player, Nikola Jokic.
After signing with Drexel in 2020, Williams revealed the Nuggets big man is his favorite player. That probably shouldn't be a surprise, coming from a European prospect like Williams: Jokic has proven to be the most transformative European center ever to come to the U.S.
Williams can become the first prospect from England drafted into the NBA since 2006
Eleven players either born or educated in England have played in the NBA all-time, including current Toronto Raptors standout OG Anunoby. Most of those 11 either moved to the United States as children or for high school, however.
Amari Williams can join an even more exclusive club if it's drafted as just the third British native to have played his prep ball exclusively in England to later be selected in the NBA draft, and the first since Joel Freeland in 2006. The first was Michael Olowokandi, taken first overall in the 1998 draft out of University of the Pacific.
Amari Williams could end 2023-24 ranked top 4 all-time in Drexel history for blocks, top 10 for rebounds, and top 25 in scoring
The two-time CAA Defensive Player of the Year Williams began the 2023-24 season, unsurprisingly, ranked in the program's top-10 all-time for blocked shots with 129. Should he finish this campaign at roughly 2.6 blocks a contest — not far off his average the last two seasons — he will pass John Rankin for fourth-most blocks all-time in program history.
At almost 500 career rebounds heading into 2023-24, Williams needs to grab a little more than nine per game to surpass Joe Linderman for 10th all-time in Drexel history. And, with a season average of around 17 points per game, Williams would eclipse 1,200 career points — good for the top 25 among all Dragons.