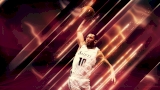 Saint James Invitational | 2018 High School Boys Basketball
Hagerstown, MD
Feb 1-3, 2018
Find Videos
Filter Videos

10 Videos

Content Type

Gender

Level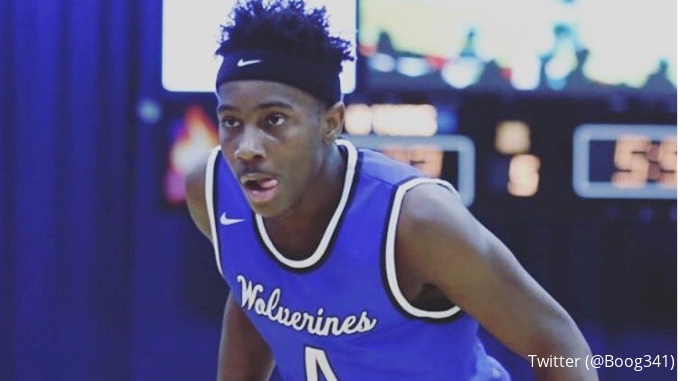 Vashon's Mario McKinney Lights Up The Scoreboard At SJIT
Feb 2, 2018
Any time Mario McKinney steps on a court, get ready for some fireworks. The 2019 Vashon (MO) guard is electric and will fill it up in a hurry.
Although the outcome didn't favor the Wolverines against No. 13 St. Benedict's, the 6-foot-2 bucket getter poured in 30 points in impressive fashion at the St. James Invitational Tournament.
Playing in the consolation side of the bracket might not be ideal, but you better believe McKinney will bring it and light up the scoreboard the rest of the weekend.
---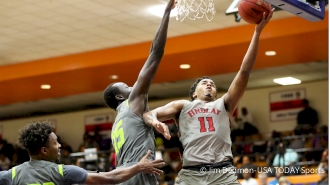 Texas Tech Signee Kyler Edwards Rises Up For Findlay Prep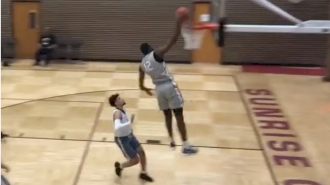 Get To Know The Name N'faly Dante At Sunrise Christian Academy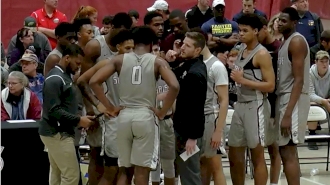 No. 21 Sunrise Christian's Clutch Run Seals Upset Over No. 4 Findlay Prep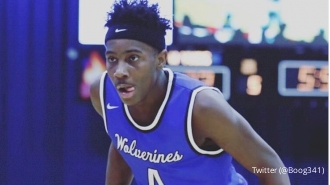 Vashon's Mario McKinney Lights Up The Scoreboard At SJIT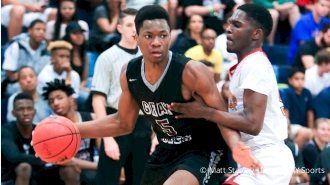 Will Flo40 Wing Precious Achiuwa Lead St. Benedict's To The SJIT Crown?
Sunrise Christian Overpowers Undefeated St. Benedict's For SJIT Title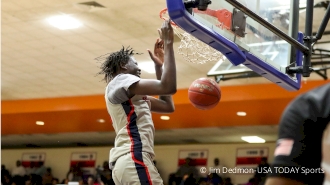 Every Bol Bol Dunk At The St. James Invitational Tournament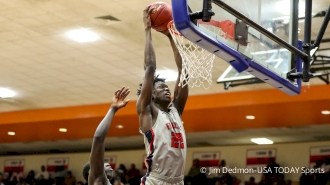 Findlay Prep's Fourth-Quarter Dunk Show To Open SJIT
No. 13 St. Benedict's Shoots Way Into SJIT Championship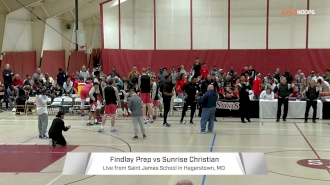 No. 21 Sunrise Christian (KS) vs. No. 4 Findlay Prep (NV)