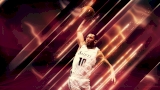 Saint James Invitational | 2018 High School Boys Basketball
Hagerstown, MD
Feb 1-3, 2018
Find Videos
Filter Videos

10 Videos

Content Type

Gender

Level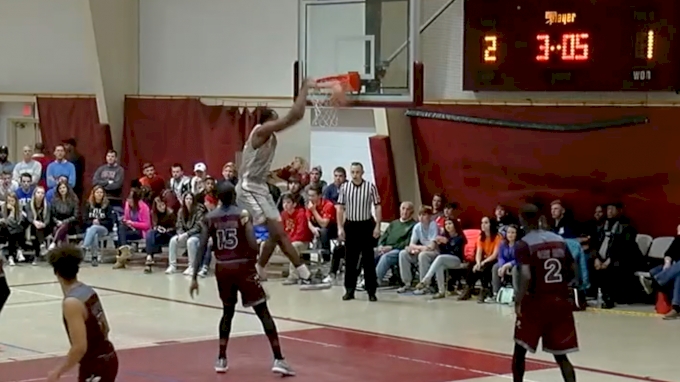 Sunrise Christian Overpowers Undefeated St. Benedict's For SJIT Title
Feb 4, 2018
As if one big-time upset wasn't enough to make it a successful weekend, No. 21 Sunrise Christian Academy (KS) made a resounding statement Saturday to win the St. James Invitational Tournament in Hagerstown, MD.
Less than 24 hours after knocking off No. 4 Findlay Prep (NV) in the semifinals, the Buffaloes, led by junior Malik Hall and sophomore N'faly Dante, stunned No. 13 and previously unbeaten St. Benedict's (NJ) 68-58 to take the crown.
It's no secret this Sunrise squad was more than capable of winning the tournament, and it made sure to take down two of the best teams in the country to boost its resume for DICK's Nationals.
---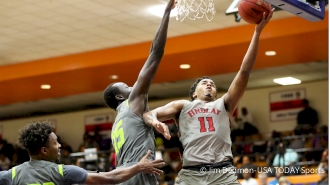 Texas Tech Signee Kyler Edwards Rises Up For Findlay Prep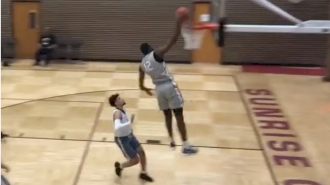 Get To Know The Name N'faly Dante At Sunrise Christian Academy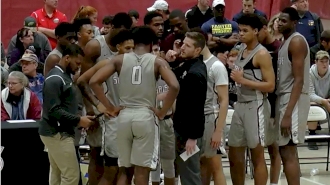 No. 21 Sunrise Christian's Clutch Run Seals Upset Over No. 4 Findlay Prep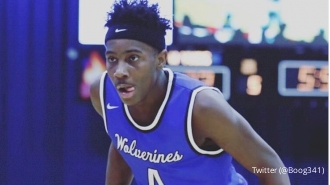 Vashon's Mario McKinney Lights Up The Scoreboard At SJIT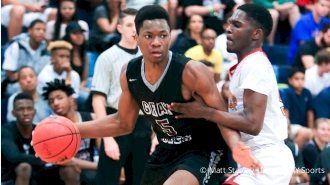 Will Flo40 Wing Precious Achiuwa Lead St. Benedict's To The SJIT Crown?
Sunrise Christian Overpowers Undefeated St. Benedict's For SJIT Title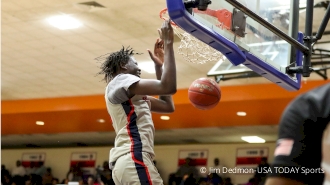 Every Bol Bol Dunk At The St. James Invitational Tournament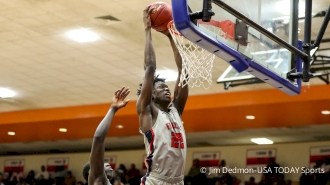 Findlay Prep's Fourth-Quarter Dunk Show To Open SJIT
No. 13 St. Benedict's Shoots Way Into SJIT Championship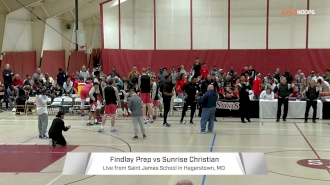 No. 21 Sunrise Christian (KS) vs. No. 4 Findlay Prep (NV)