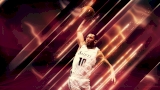 Saint James Invitational | 2018 High School Boys Basketball
Hagerstown, MD
Feb 1-3, 2018
Find Videos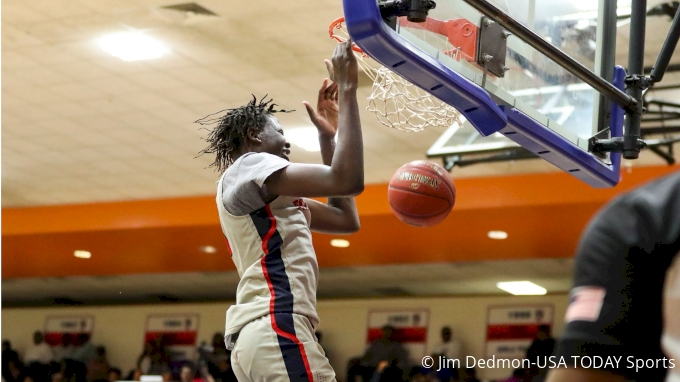 Every Bol Bol Dunk At The St. James Invitational Tournament
Feb 5, 2018
Standing at 7-foot-2 and with incredibly long arms, Bol Bol makes dunking the ball look so easy, and the Flo40 big man was at it again this past weekend in the St. James Invitational Tournament.
With 11 dunks over three games, the Findlay Prep (NV) center posted some big numbers, per usual, and did it in a way only he knows how.
---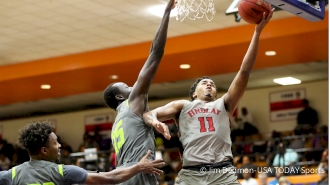 Texas Tech Signee Kyler Edwards Rises Up For Findlay Prep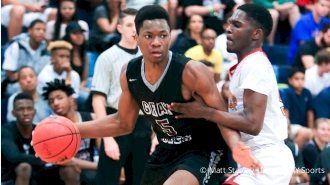 Will Flo40 Wing Precious Achiuwa Lead St. Benedict's To The SJIT Crown?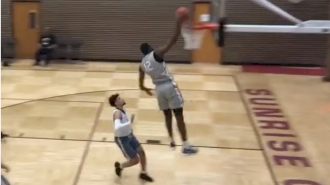 Get To Know The Name N'faly Dante At Sunrise Christian Academy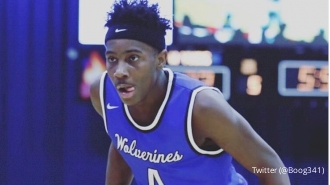 Vashon's Mario McKinney Lights Up The Scoreboard At SJIT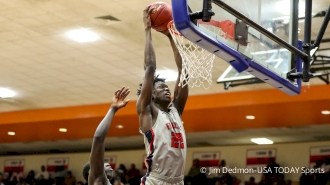 Findlay Prep's Fourth-Quarter Dunk Show To Open SJIT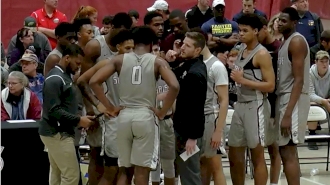 No. 21 Sunrise Christian's Clutch Run Seals Upset Over No. 4 Findlay Prep
No. 13 St. Benedict's Shoots Way Into SJIT Championship
Sunrise Christian Overpowers Undefeated St. Benedict's For SJIT Title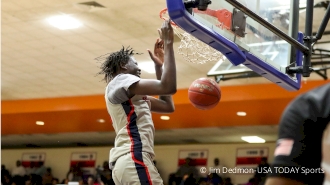 Every Bol Bol Dunk At The St. James Invitational Tournament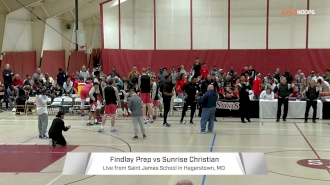 No. 21 Sunrise Christian (KS) vs. No. 4 Findlay Prep (NV)