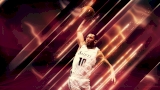 Saint James Invitational | 2018 High School Boys Basketball
Hagerstown, MD
Feb 1-3, 2018
Find Videos
Filter Videos

10 Videos

Content Type

Gender

Level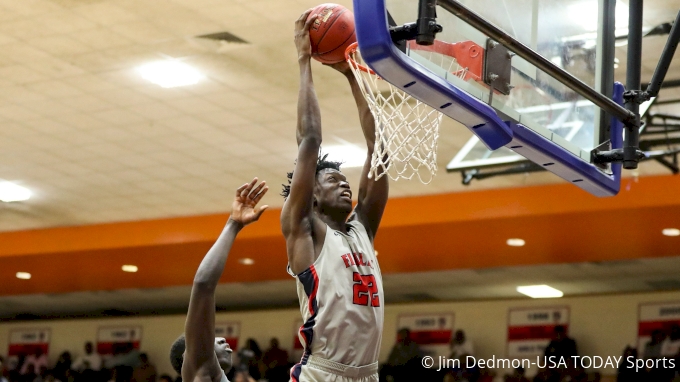 Findlay Prep's Fourth-Quarter Dunk Show To Open SJIT
Feb 2, 2018
In the opening round of the St. James Invitational Tournament, No. 4 Findlay Prep (NV) blew the game open in the third quarter and then slammed the door shut in the final five minutes.
With six dunks in the final 5:15 of Thursday's 88-63 victory over Riverdale Baptist (MD), the Pilots appear poised to win the tournament title at the Saint James Invitational and put on a fun dunk show along the way.
Findlay prep returns to action Friday night against No. 21 Sunrise Christian Academy (KS).
---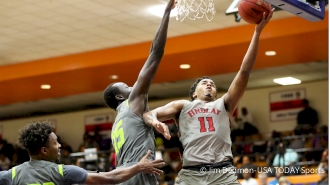 Texas Tech Signee Kyler Edwards Rises Up For Findlay Prep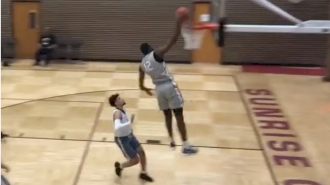 Get To Know The Name N'faly Dante At Sunrise Christian Academy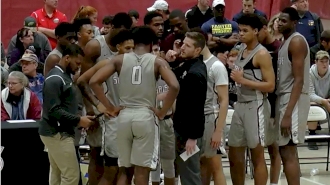 No. 21 Sunrise Christian's Clutch Run Seals Upset Over No. 4 Findlay Prep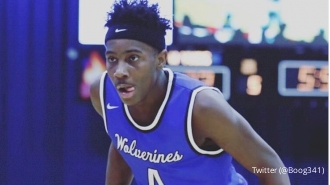 Vashon's Mario McKinney Lights Up The Scoreboard At SJIT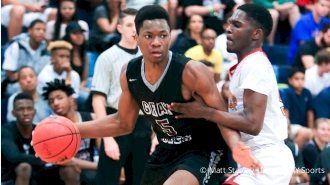 Will Flo40 Wing Precious Achiuwa Lead St. Benedict's To The SJIT Crown?
Sunrise Christian Overpowers Undefeated St. Benedict's For SJIT Title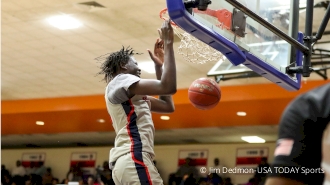 Every Bol Bol Dunk At The St. James Invitational Tournament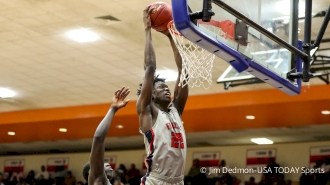 Findlay Prep's Fourth-Quarter Dunk Show To Open SJIT
No. 13 St. Benedict's Shoots Way Into SJIT Championship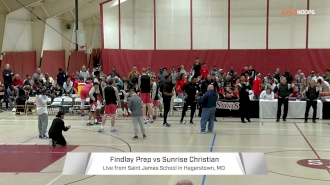 No. 21 Sunrise Christian (KS) vs. No. 4 Findlay Prep (NV)